Kelly's Ford
During the long, cold winter of 1863, General Joseph Hooker had a long time to develop a plan for the spring campaign. On April 27, he put the infantry portion of the plan in motion by sending the Fifth, Eleventh, and Twelfth Corps west to cross the Rappahannock River at Kelly's Ford.
On the evening of April 28, Union forces splashed across the Rappahannock River at Kelly's Ford to establish a bridgehead. During the night a pontoon bridge was constructed across the river and three Union corps crossed the bridge. What had proved so difficult for General Burnside during the Fredericksburg Campaign, had been accomplished quickly and efficiently by General Hooker. Hooker then divided this force by sending the Eleventh and Twelfth Corps to cross the Rapidan River at Germanna Ford and the Fifth Corps to cross the Rapidan at Ely's Ford.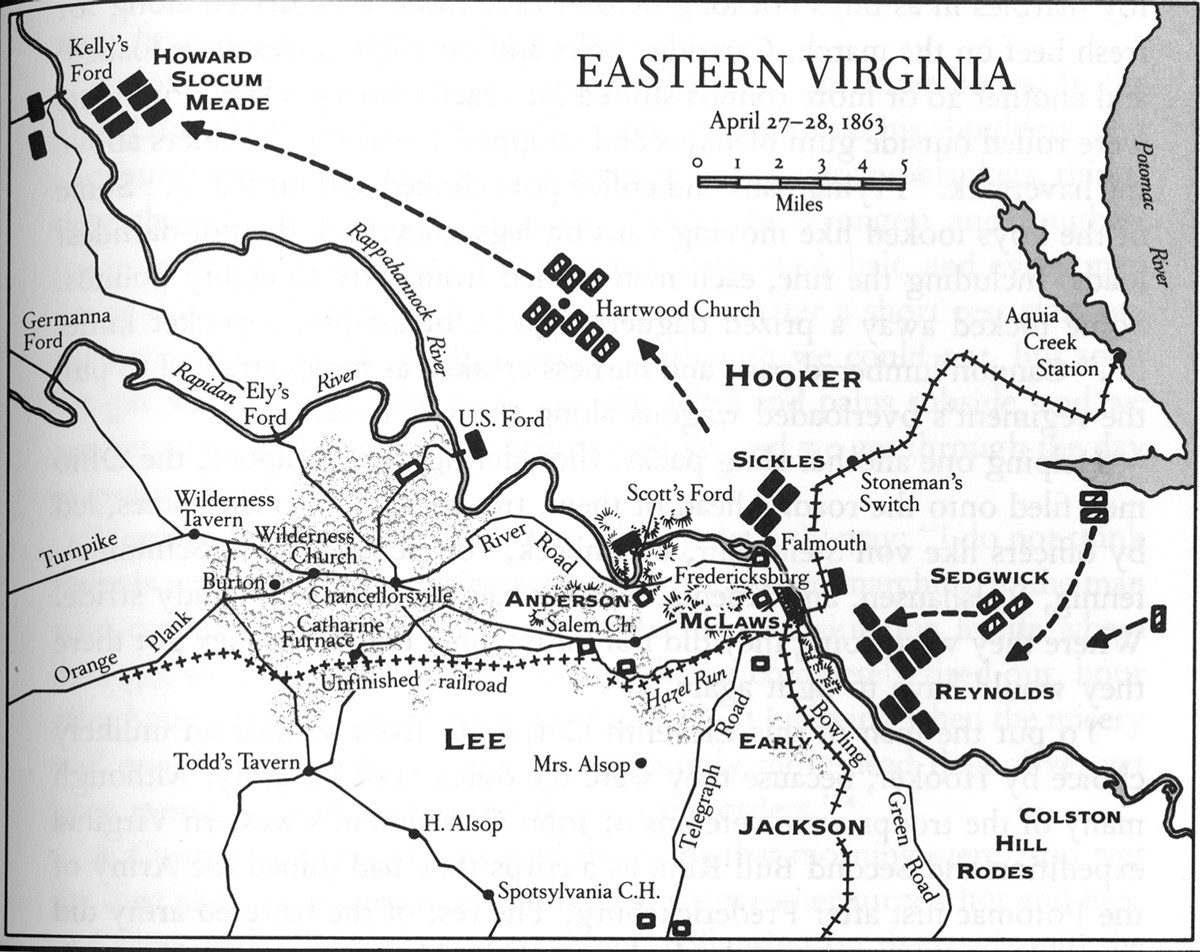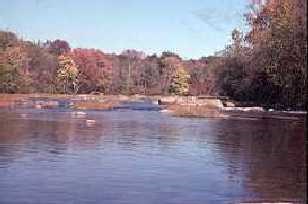 Kelly's Ford was the scene of a cavalry fight on March 17, 1863 in which "the gallant" John Pelham was mortally wounded. Union cavalry also crossed here during the Battle of Rappahannock Station on November 7, 1863.
Last updated: July 28, 2015