Virtual Tour Stonewall Jackson's Flank March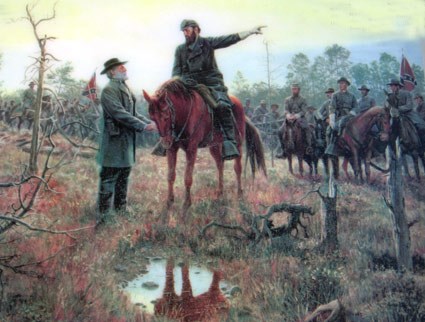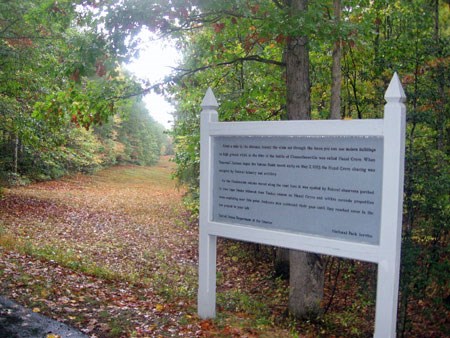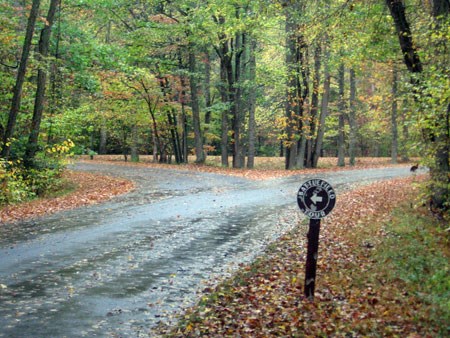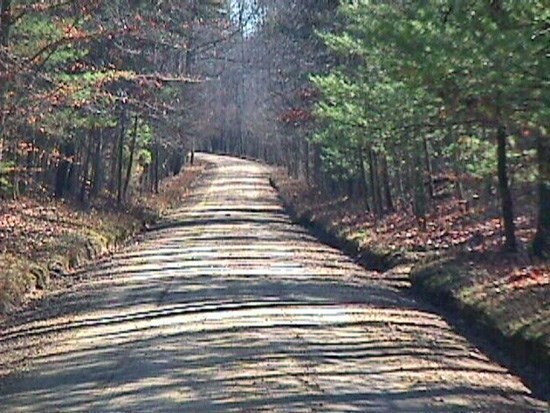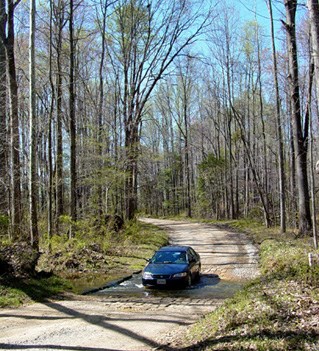 Jackson's men eventually reached the Orange Turnpike (today Route 3) where they turned right (east) and lined up to attack. Today Route 3 is a four lane divided highway. To reach the Jackson Flank Attack Tour Stop, visitors traveling the flank march need to cross over at the Wilderness Church and head west a couple hundred yards to the tour stop.
Continue to the next virtual tour stop, Jackson's Flank Attack.
Last updated: July 24, 2015