Virtual Tour Stop, Hazel Grove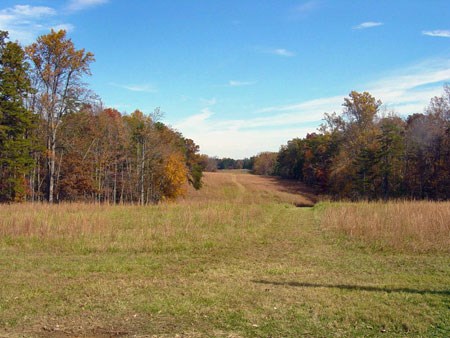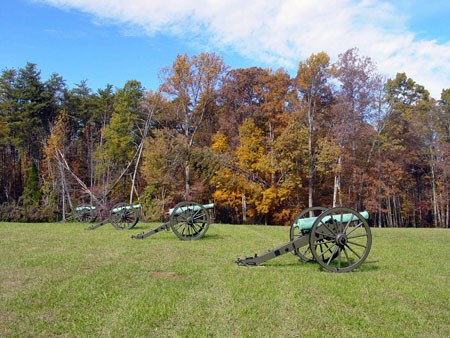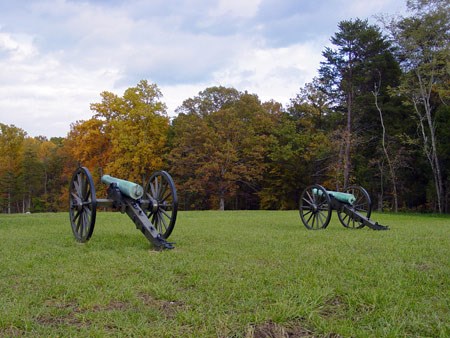 While the artillery dueled, Confederate infantry launched attack after attack upon the Union soldiers at Fairview. This was the bloodiest part of the battlefield on the third bloodiest day in American history. Around mid-morning, a shell fired from Hazel Grove struck a column on the porch of the Chancellor House. The column fell knocking General Hooker out. Soon thereafter, the Union troops and artillery withdrew to Chancellorsville and a final line near the Bullock House.
A two mile trail
goes from Hazel Grove to Fairview and loops back.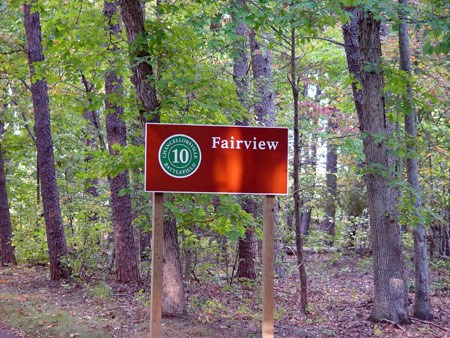 Proceed to Tour Stop, Fairview
Last updated: October 5, 2021