Virtual Tour Stop, Jackson's Flank Attack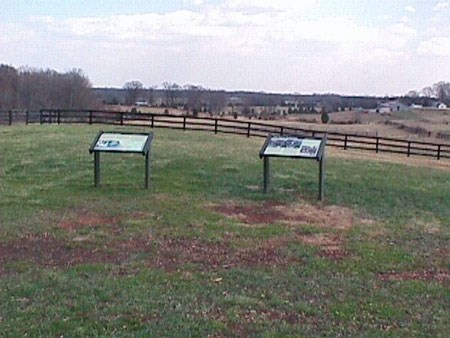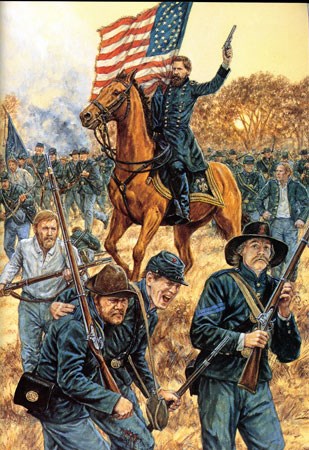 At 5:15 p.m., "Stonewall" Jackson's 30,000 veterans crashed into Howard's 9,000 mostly inexperienced troops. Caught by surprise, Devens division quickly broke. Howard tried desperately to rally Schurz's division, but it too quickly broke. A third line of Colonel Alolphus Buschbeck held briefly before it collapsed. Jackson had routed Howard's Corps opening the way for the Confederates to destroy Hooker's army.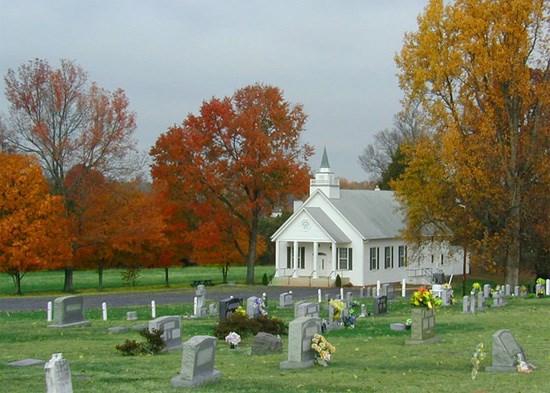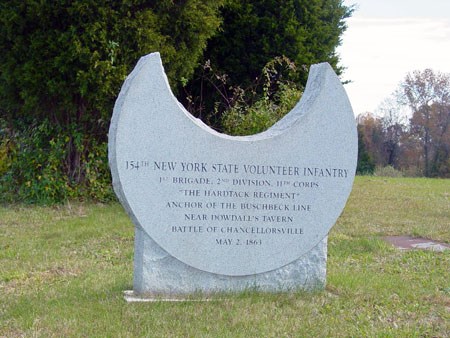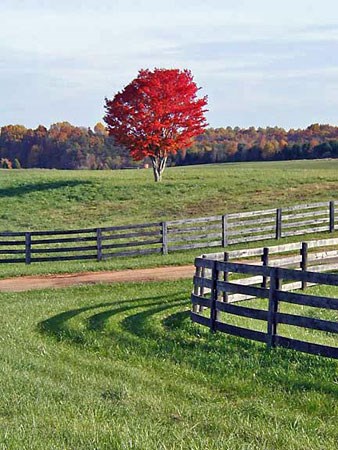 Until recently the scene of Jackson's flank attack was privately owned. Beginning in the 1990's the park was able to acquire several tracts of land north of what is now Route 3. Land south of the road is outside the park boundary which is set by Congressional legislation. Central Virginia Battlefield Trust has purchased several tracts on the south side of the road. Most of the landscape was densely wooded at the time of the battle with a couple of small farms.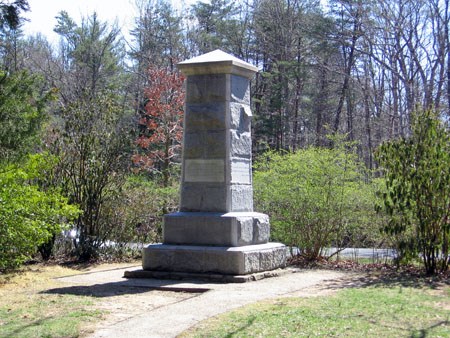 Proceed to Tour Stop, Wounding of Stonewall Jackson/Chancellorsville Visitor Center
Last updated: February 26, 2015