Virtual Tour, Chatham Manor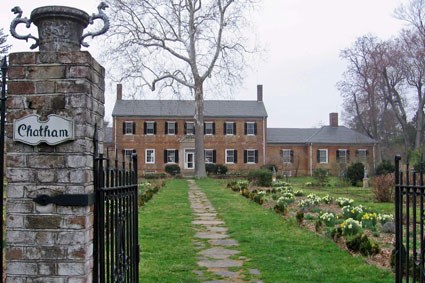 Chatham Manor was built by William Fitzhugh during the years 1768-1771. During the Civil War it played a vital role as a Union headquarters, hospital and soup kitchen. The ridge was lined by artillery during the Fredericksburg Campaign.
Read more about Chatham's history
.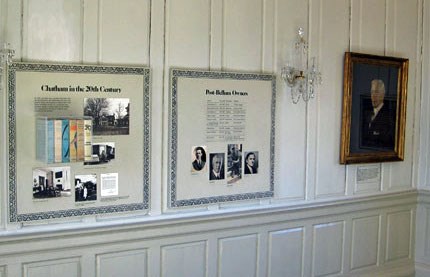 Today Chatham Manor is the headquarters of Fredericksburg and Spotsylvania National Military Park. About half of the main building and most of the out buildings are office space. The main building has five rooms of exhibits. Park volunteers give tours of the buildings. A 12 minute film is shown on the history of Chatham and a 32 minute film explains the Fredericksburg civilian experience during the Civil War.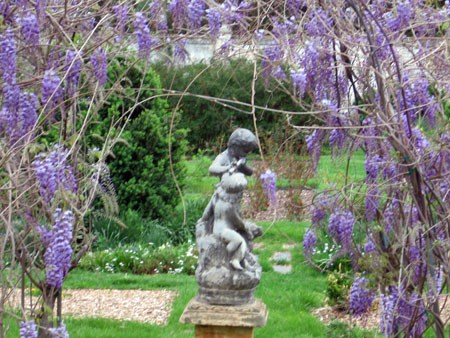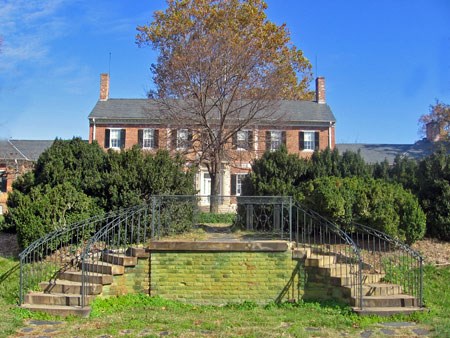 See more
Chatham photos
.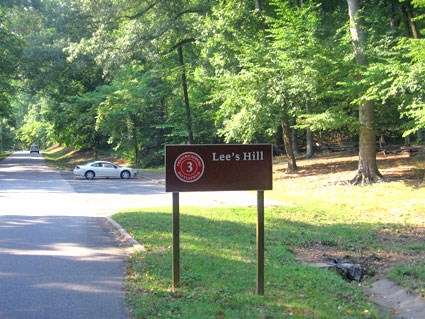 Proceed to virtual tour stop,
Lee's Hill
.
Last updated: October 5, 2021