Virtual Tour Stop, Chancellorsville Visitor Center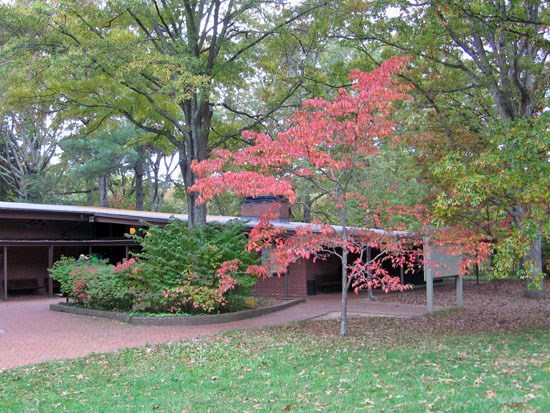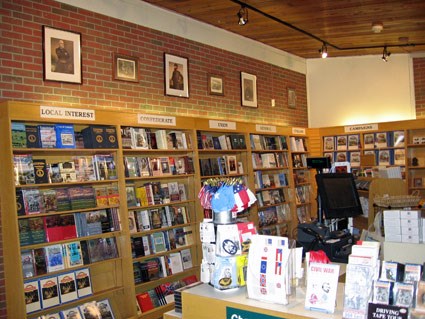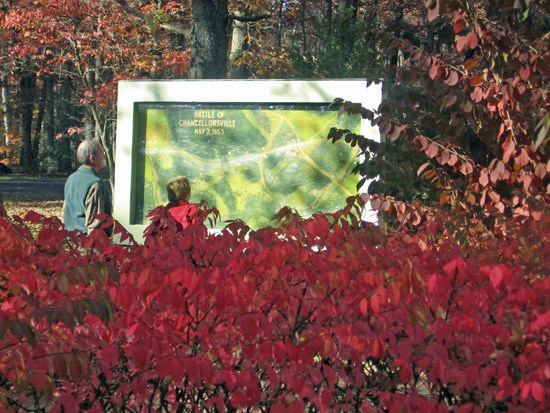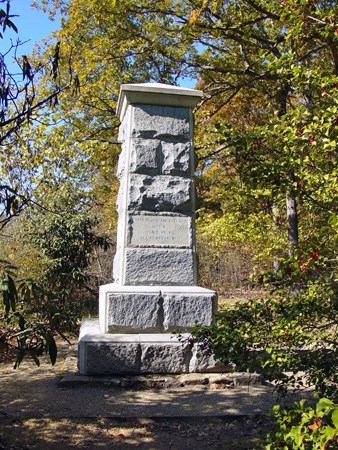 A trail
loops around the building to the monument to "Stonewall" Jackson. The monument was placed here in 1888 by members of Jackson's staff. They placed it along the Orange Turnpike (today Route 3) where it could easily be seen, not on the Mountain Road where Jackson was wounded which could not have been seen by travelers on the Turnpike.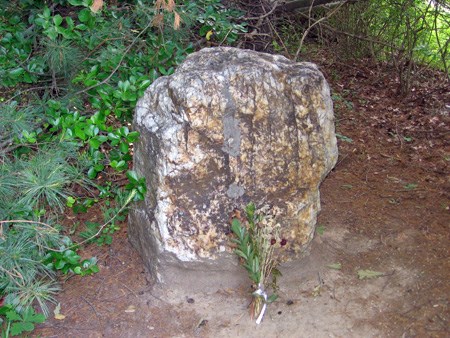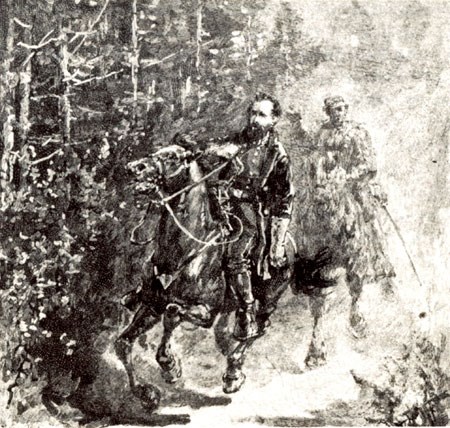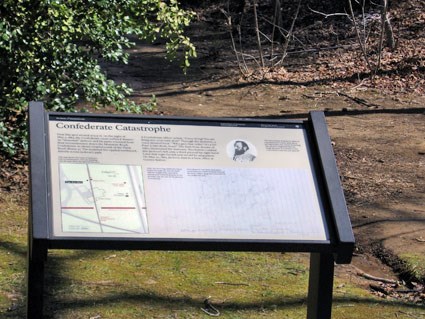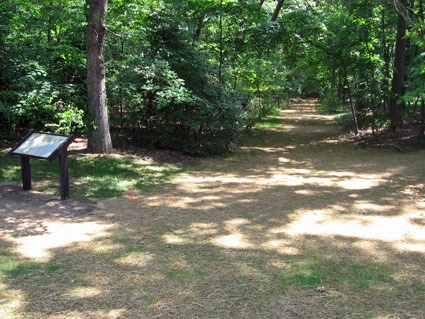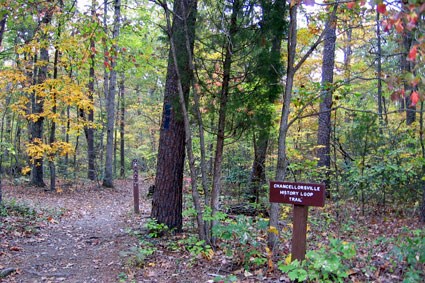 In the visitor center parking lot area begins the
Chancellorsville History Trail
which has a 1/2 mile loop to Confederate trenches and a 3 1/2 mile loop through a portion of the May 3 battlefield.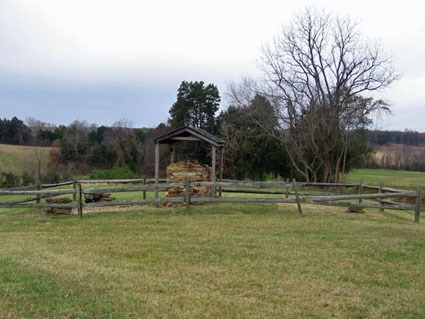 Continue to Tour Stop, Wilderness Tavern
Last updated: October 5, 2021