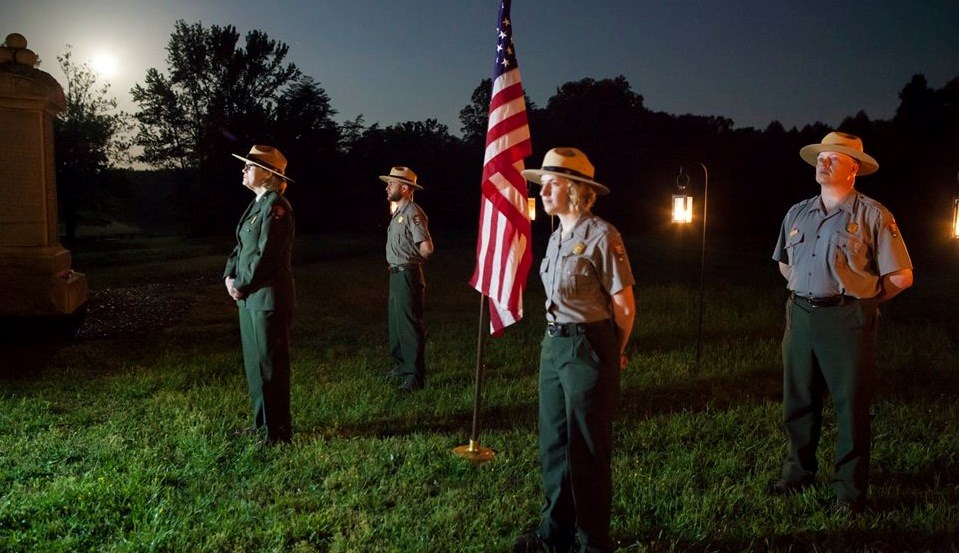 From 2011-2015, the nation commemorated the Sesquicentennial, or 150th Anniversary, of the American Civil War. This anniversary gave all Americans the opportunity to reflect on the meaning of the war, complicate our understanding of the conflict, and explore what the legacy of the Civil War means one hundred and fifty years later.
The staff at Fredericksburg and Spotsylvania rose to the challenge of not only commemorating four major battles over the course of eighteen months, but also the experience of the surrounding area over all four years of conflict.
This page will be expanded as the park continues to reflect on the goals and outcomes of this significant anniversary.