Civil War Battlefields in Virginia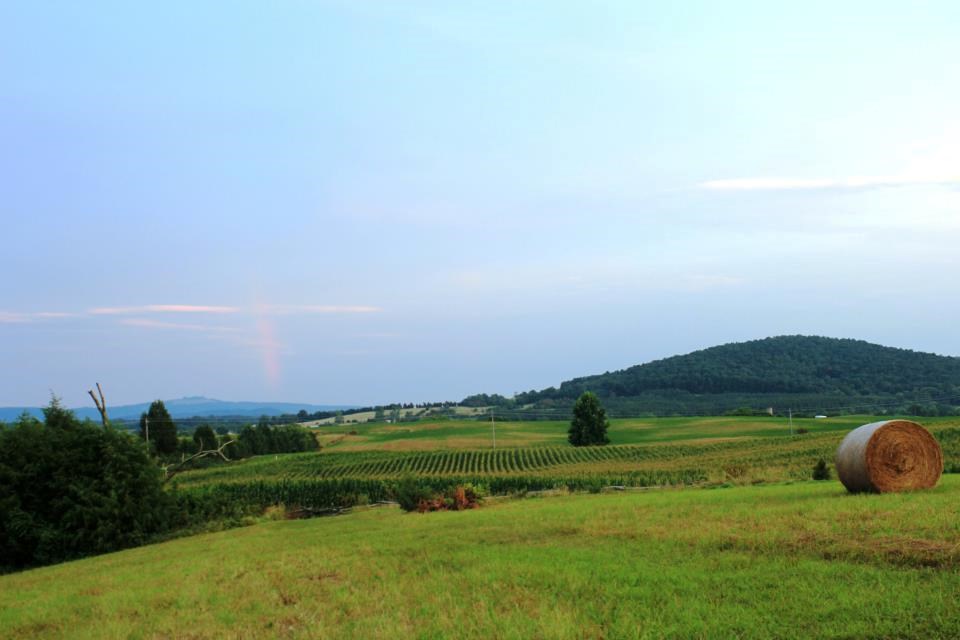 Although only the battlefields of Fredericksburg, Chancellorsville, Wilderness, and Spotsylvania fall under the jurisdiction of the national park, many other local battlefields are certainly worth a visit!
Available a both visitor centers are brochures that contain a narrative summary of these battles, directions to the battlefields, a suggested tour route of the battlefield and a map of the battlefield for the following battles:
Cedar Mountain - August 9, 1862
Kelly's Ford - Match 17, 1863
Brandy Station - June 9, 1863
Bristoe Station -October 14, 1863 (& Kettle Run, August 27, 1862)
Rappahannock Station - November 7, 1863

Mine Run Campaign - November 26 - December 1, 1863

Todd's Tavern - May 7, 1864
Yellow Tavern - May 11, 1864
North Anna - May 23-26, 1864
Battle of Trevilian Station -June 11-12, 1864
Preservation at these lesser known battlefields vary. Some are well-maintained by state and local governments or preservation groups such as the Civil War Trust. At these sites, visitors will find trails with informational signage. Other sites are unmarked or overtaken by modern development.
Last updated: February 12, 2017