Park Research Library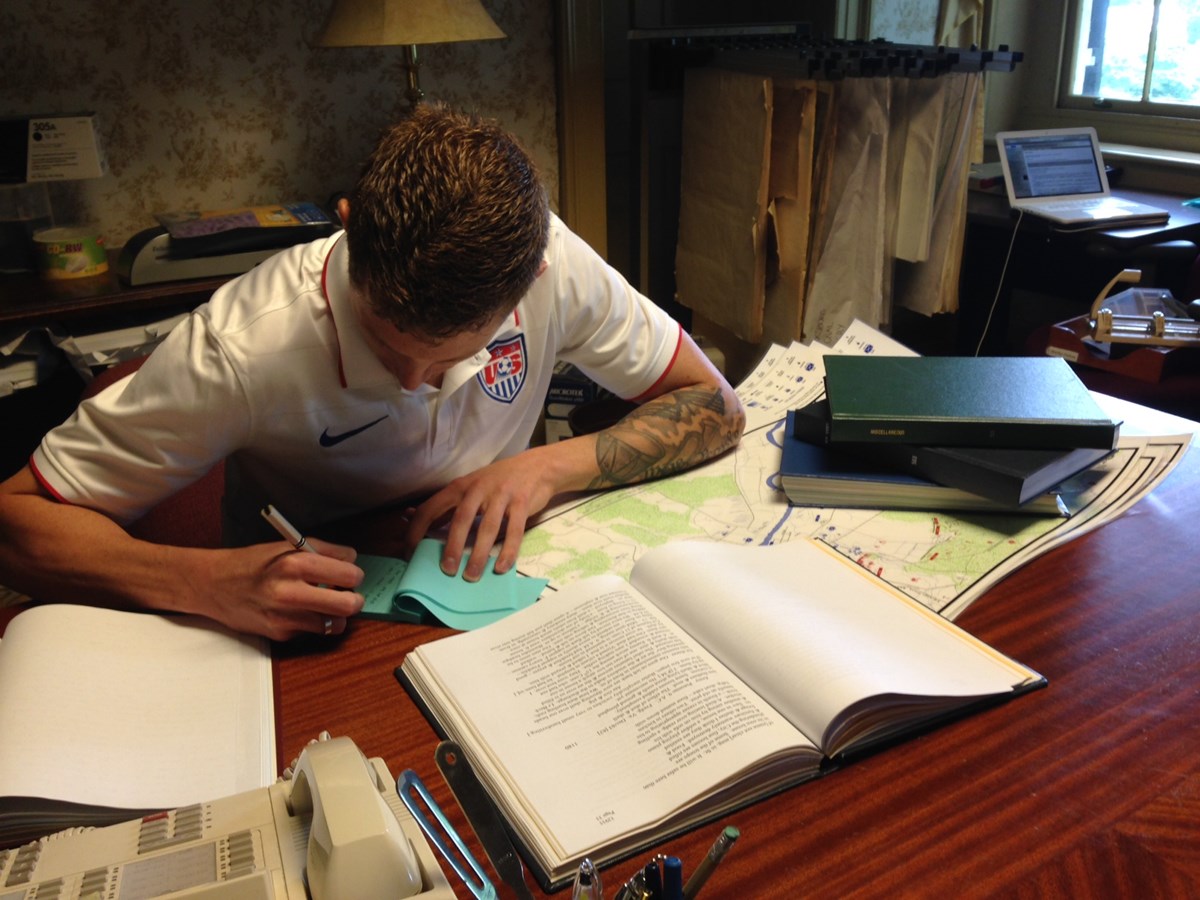 Are you a student writing a thesis or dissertation? An historian working on a book? Interested in exploring a particular topic about the park's history? Consider setting up an appointment to research in the park library.
Many of Fredericksburg & Spotsylvania's fantastic resources are available to the public for research. The park has a wealth of reference books, historic and modern maps, resource studies, and photos available for the use of researchers. Many primary sources such as letters, diaries, and newspaper articles have been copied and consolidated into bound volumes for easy access. These are a great resource for anyone studying the Civil War or the history of the park.
If you are interested in researching on site, or have questions about what is in our collection, please contact us! We look forward to your visit!
Last updated: February 12, 2017