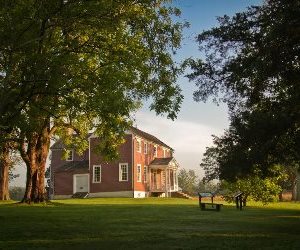 ---
The park is supported by two friends groups,
Friends of Wilderness Battlefield
and
Friends of Chatham
. Friends of Wilderness Battlefield staff Ellwood Manor seasonally, maintain the grounds, and fund-raise for the betterment of Ellwood and the Wilderness Battlefield. Friends of Chatham fund-raise extensively for improvement projects within Chatham Manor and on its grounds. Both of these organizations also host special events.
Interested in joining a friends group? Check out their websites by following the links above!