Be A Junior Ranger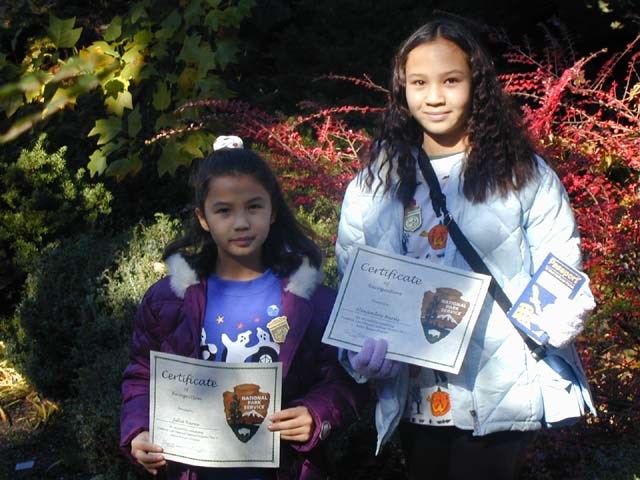 The site's Junior Ranger program is a place-based experience that uses the Historic Design Office and Grounds to introduce kids to the story of Frederick Law Olmsted and his family and firm.
Please request a Junior Ranger Book at the front desk at least 5 minutes before the guided tour. If you wish to print out a copy before your visit, you can download one here.
New to the Junior Ranger program?! No problem! The
Junior Ranger
program is aimed at engaging youths and encouraging them to participate in activities that help them learn more about the site they're visiting. Many NPS sites have this program, so participants can earn a number of patches, pins, badges and certificates. Each site has their own special ways of honoring Junior Rangers.
You can also explore the
Webrangers
program online (with a parent or guardian's permission)! Earn unique patches and badges to supplement your Junior Ranger successes.


Last updated: November 29, 2016