National Road Bicentennial Symposium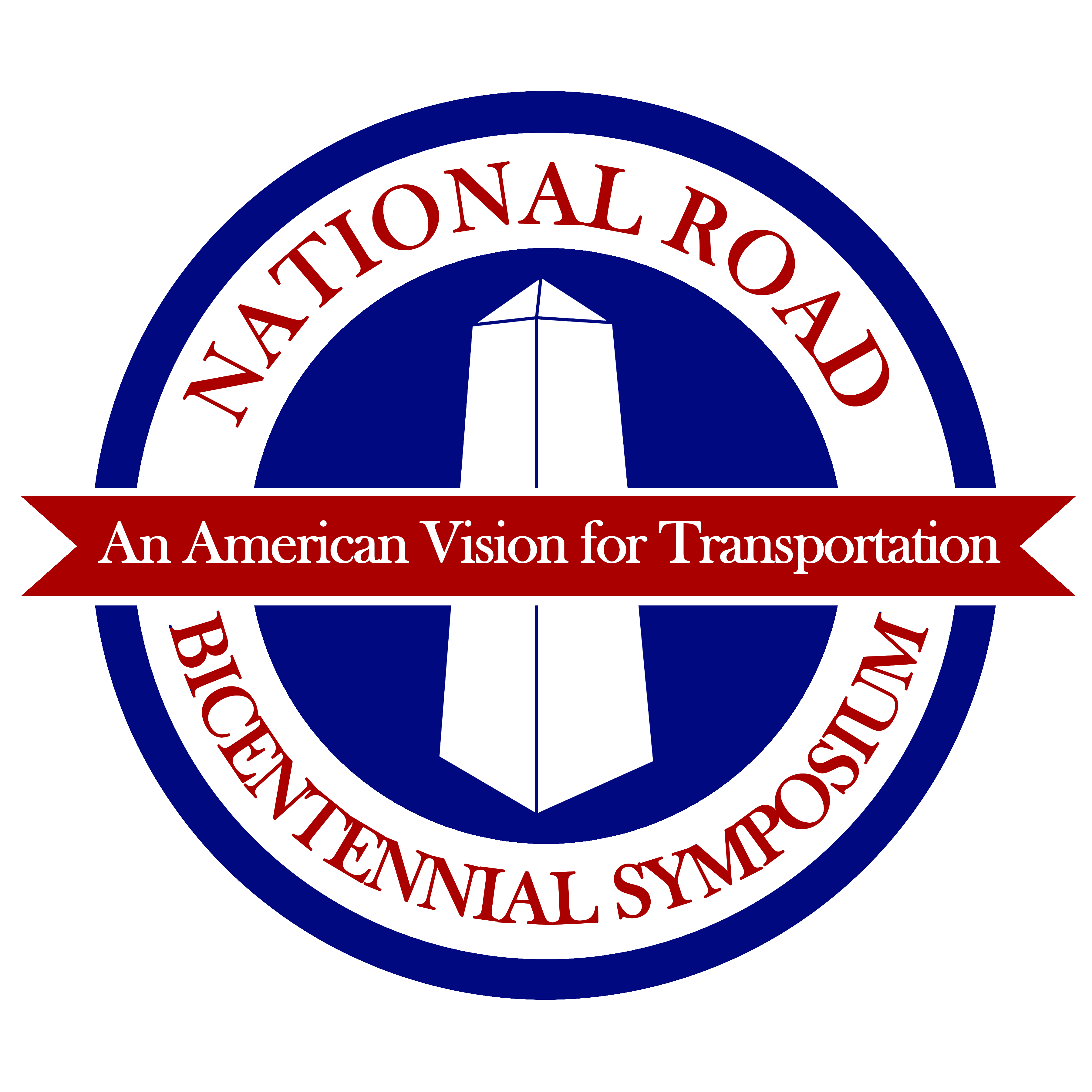 Washington & Jefferson College
Washington, Pennsylvania

Saturday, October 27, 2018
Registration is now open.
Visit the National Road Bicentennial Symposium website for a full schedule of speakers and programs and for registration information.

The National Road Bicentennial Symposium will be held on Saturday, October 27, 2018 at the Howard J. Burnett Center at Washington & Jefferson College in Washington, Pennsylvania. 2018 marks the bicentennial of the opening of the Eastern Legacy portion of the National (or Cumberland) Road from Cumberland, Maryland, to Wheeling, Virginia (now West Virginia). The National Park Service has partnered with Washington & Jefferson College and the National Road Heritage Corridor to commemorate this important milestone and to recognize the National Road's significance and legacy.

For more information, contact Hilary Miller by email or at 724-329-2501.
Last updated: September 5, 2018