Field Trips
Gallatin House Tour for School Groups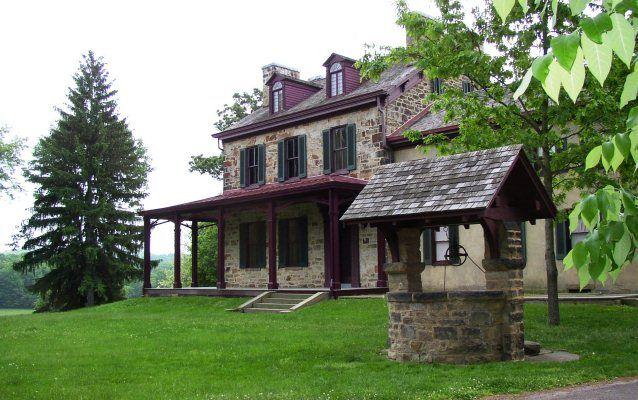 Description
Classes can participate in guided house tours.The tours cover Gallatin's accomplishments, the Gallatin family and the history of Friendship Hill.
Tours are offered weekdays in the spring and the fall. One class of up to 32 students may participate at one time. Tours lasts about 45 minutes. Please contact the park to check availability. Reservations required.
To prepare for this field trip please read the Background on Albert Gallatin and consider completing some of the Pre-visit lessons.
Details
Subject:

Commerce and Industry, Economics, Government, Pioneer America, U.S. Presidents, War of 1812, Westward Expansion

National/State Standards:

National Standards for History: k-4 Standard 1, 2, 3, 4; grade 5-12 Era 3, 4. Curriculum Standards for Social Studies: II, VI, X. Common Core State Standards: CCSS.ELA-Literacy SL.1.

type:

Field Trips