Field Trips
Field Trip: Self-guided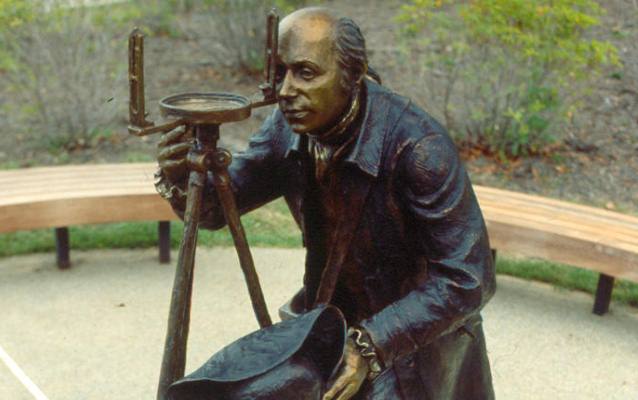 Description
Visiting Friendship Hill is a great way for your students to learn history and about the natural world. Your class may participate in the following activities while visiting the park:
- View the introductory video
- Tour the Gallatin mansion
- Read the exhibits in the visitor center
- Tour the grounds including the gazebo overlooking the Monongahela River and Sophia's grave
- Eat at the picnic area
The park also has extensive hiking trails with woods a meadow for studying nature.
Although reservations are not required it is helpful to know when a group is expected.  Please consider calling 724-329-5472 or emailing the staff to let us know your plans.
Details
Subject:

Commerce and Industry, Economics, Government, International Relations, War of 1812, Westward Expansion

type:

Field Trips