Date & Time

Multiple Days: 02/17/2018, 02/18/2018

Fee Information

Free

Contact Us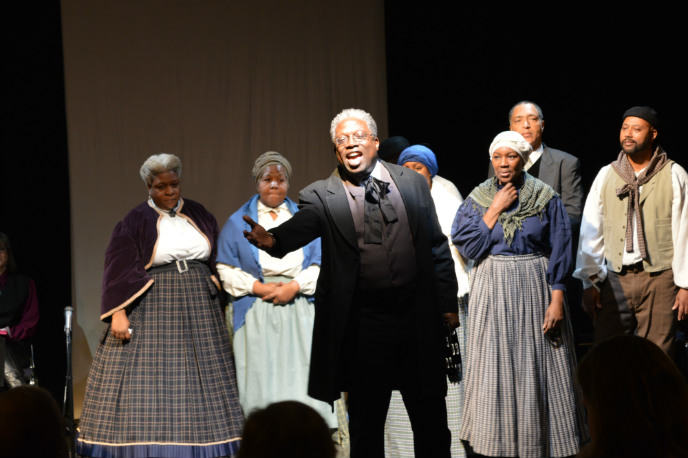 Bicentennial Kickoff and Birthday Program (February 17-18)
Celebrate the bicentennial of Frederick Douglass's birth with the National Park Service on Saturday, February 17 and Sunday, February 18, 2018.

Join us in the Year of the Anacostia as we celebrate the Anacostia River and its surrounding communities. Find Your Park at the national historic site dedicated to the "Lion of Anacostia" during the 200th-anniversary celebration of Douglass's birth. This year's programs and activities will honor the legacy and activism of Frederick Douglass and his connection to the Anacostia community in which his historic home lies.
There will be community lectures, dramatic performances, hands-on kids activities and musical performances. Programs and events are being held at the Frederick Douglass National Historic Site and the Anacostia Arts Center.
Learn more about the legacy of Frederick Douglass from guest speakers including Kenneth B. Morris, the great-great-great grandson of Douglass and co-founder of the Frederick Douglass Family Initiative, David Blight, Leigh Fought, Phil Darius Wallace and Fred Morsell.
Walking, biking or using public transportation are the best ways to attend this event. Parking will be difficult to find.