Virtual Oratorical Contest
Introduction
Annually, the Frederick Douglass National Historic Site hosts a live oratorical contest at the site where students perform a part of a Frederick Douglass speech that they learn from memory from the stage in the park's auditorium.
The Winners of the 2021 Oratorical Contest are:
Elementary Division
Hillary Garrus, first place
Junior Division
Saanvi Jahagirdar, first place
Spriha Mohanty, second place
Azariah Garrus, third place
Junior High Division
Lauren London, first place
Precious Foreman, second place
Ryan Garrus, II, third place
Senior High Division
Shabad Singh, first place
Lauren Bradshaw, second place
Ciara Robinson, third place (tied)
Brynn Scott, third place (tied)
The Frederick Douglass Memorial and Historical Association and the Frederick Douglass Housing Corporation generously donate contest prizes each year (prizes TBD). Winners also receive plaques and will have the opportunity to perform at the Family Day Celebration on Saturday, April 16th, and/or to have their performance recorded so the video can be part of programs the park is offering for Women's History Month, Decoration Day (now Memorial Day), and Black History Month in Ireland (October).
Click here to view guidelines for the 2021 Oratorical Contest.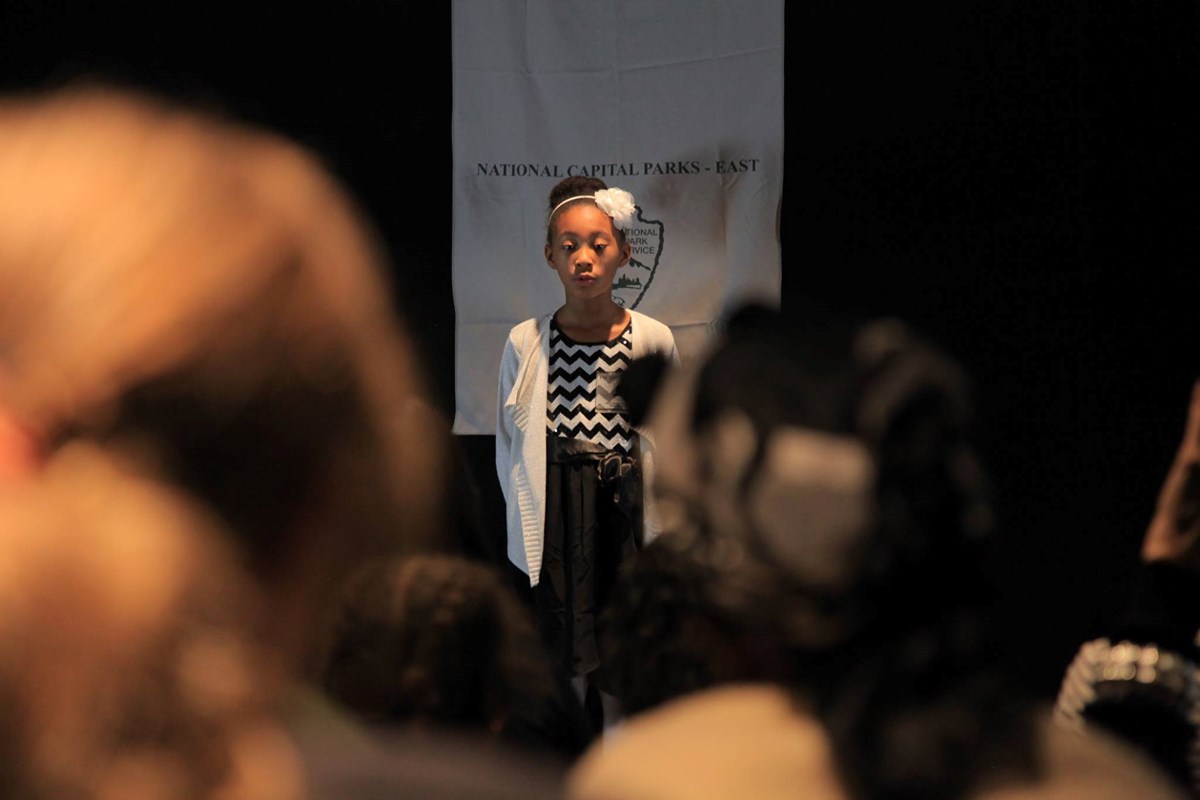 Last updated: February 1, 2022