Birthday Celebration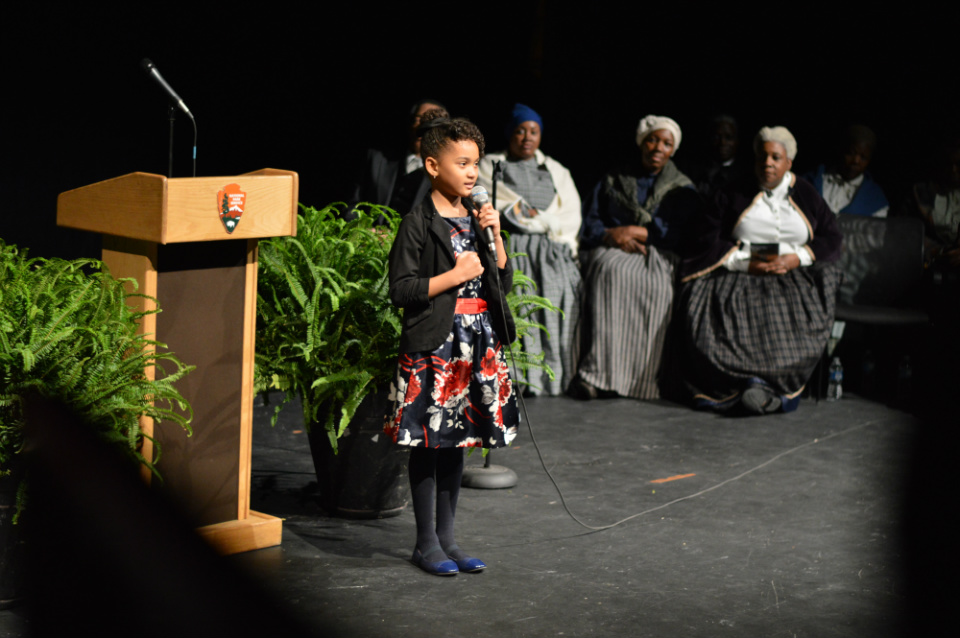 The National Park Service and its community partners in historic Anacostia will celebrate Frederick Douglass's 199th birthday on Friday, February 17, and Saturday, February 18, 2017.
Programming and activities will explore the life and legacy of Frederick Douglass through his connection to the arts.
The entire event will be free and open to the public. Please check back here for more information as the date approaches.