2021 Public Archaeology Field School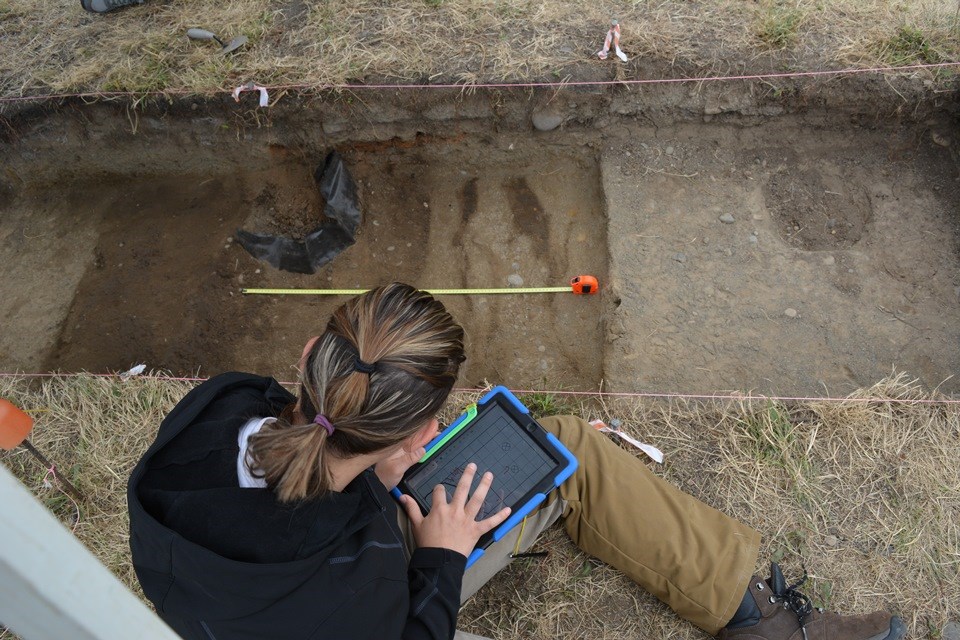 June 21 - July 30, 2020
At Fort Vancouver National Historic Site
This summer, a team from Portland State University, Washington State University Vancouver, and the National Park Service will explore one of the most important indigenous and colonial/multicultural sites in the Pacific Northwest.At Fort Vancouver National Historic Site, they will explore the multiple meanings of colonial and indigenous heritage while studying the material belongings of past and present peoples and documenting past practices and modern archaeological heritage resources.
Students in this field school are both undergraduate and graduate students. Over the course of this field school, they will learn to:
Become proficient in archaeological field techniques, including survey, testing, and excavation while you participate in an award-winning field research program.
Employ mobile information technology in a variety of field situations, including field excavation and grave monument documentation expanding the use of mobile devices in heritage preservation and cultural resources management (CRM).
Acquire skills in laboratory processing of artifacts, basic identification of cultural materials, and techniques of archaeological analysis for colonial material culture.
Learn social media skills from National Park Service interpreters and public archaeology experts on how to engage digitally with a diverse public and explore the meaning of archaeology with people of many communities.
Visiting the Field School
A visit to see what the students and cultural resource specialists are finding at this year's excavation site is a fun way to learn about local history! This year's field school site is located near the Columbia River Waterfront by the City of Vancouver's
Old Apple Tree Park
. Visit to talk to students and National Park Service staff Monday through Friday, 9 am to 3 pm, during the field school.
Public Archaeology Field School Blog
Learn more about this year's field school on a blog run by Portland State University Adjunct Associate Professor and National Park Service Archaeologist Dr. Doug Wilson. Check it out
here
.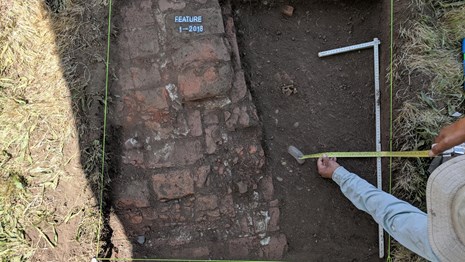 Archaeology
Learn more about archaeological excavations at Fort Vancouver National Historic Site.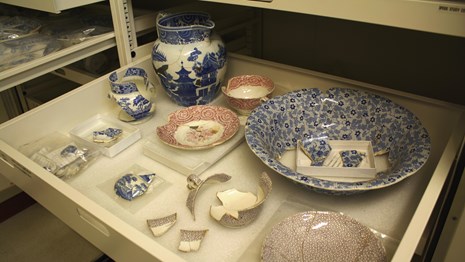 Museum Collections
Learn more about the museum collection at Fort Vancouver National Historic Site.
Last updated: July 2, 2021