Fort Vancouver as a Classroom
Fort Vancouver National Historic Site offers a variety of education programs that explore the cultural and natural resources of our National Park. Ranger-led field trips focus on the history of the Hudson's Bay Company at the reconstructed Fort Vancouver. Other educational opportunities are available at Pearson Air Museum and the McLoughlin House. Come explore!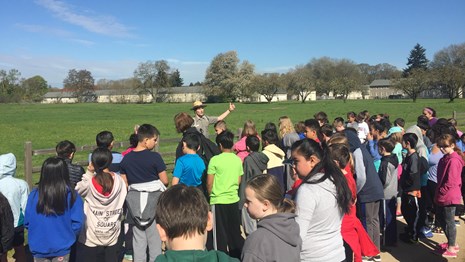 Parks as Classrooms
Find curriculum materials, more information about field trips, and information about our Public Archaeology Field School.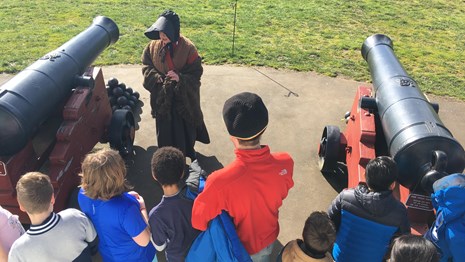 Distance Learning at Fort Vancouver
Are you a teacher? Find out how to take your students on a "Virtual Field Trip" of Fort Vancouver here!
Last updated: April 12, 2021