Distance Learning
Fort Vancouver National Historic Site is excited to offer educational opportunities that are woven into local school curriculum standards and provide a lifetime of memories for students! Learn more about the park's Virtual Field Trip program at the links below!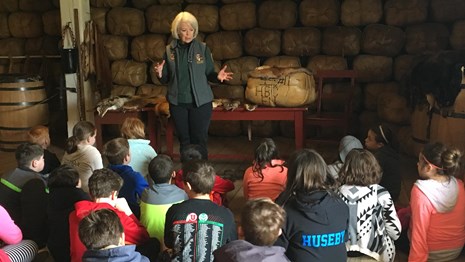 Distance Learning for Teachers
Are you an educator? Start here!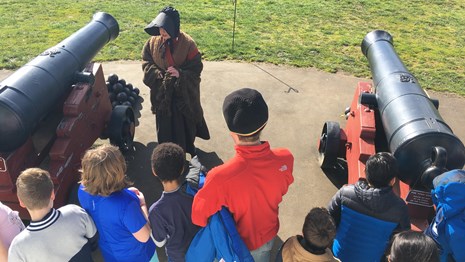 Virtual Field Trip Home Page
Check out the home page for Fort Vancouver's Virtual Field Trip program!
Last updated: December 17, 2020