Indian Arts Showcase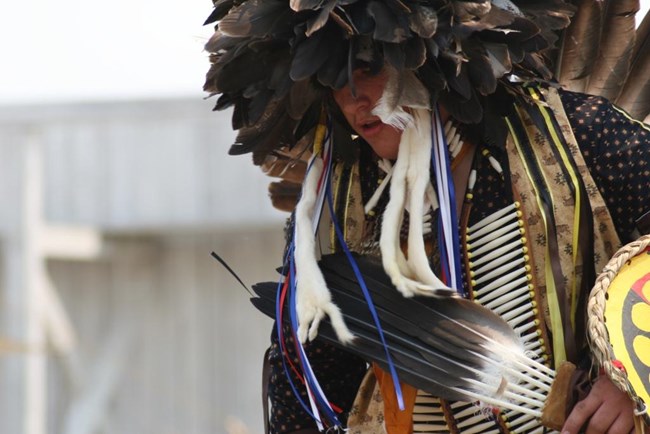 2021 Indian Arts Showcase is postponed to 2022.
Indian Arts Showcase, scheduled for August 7-8, 2021, has been postponed to 2022. The availability of artists, vendors, speakers, and performers remains in flux. As a result, we determined that we would not be able to provide an outstanding Indian Arts experience for our visitors.
American Indian history and culture, through music, singing, dancing, traditional crafts and lectures by tribal historians and elders from tribes of the Upper Missouri.
Last updated: July 16, 2021