Be A Junior Ranger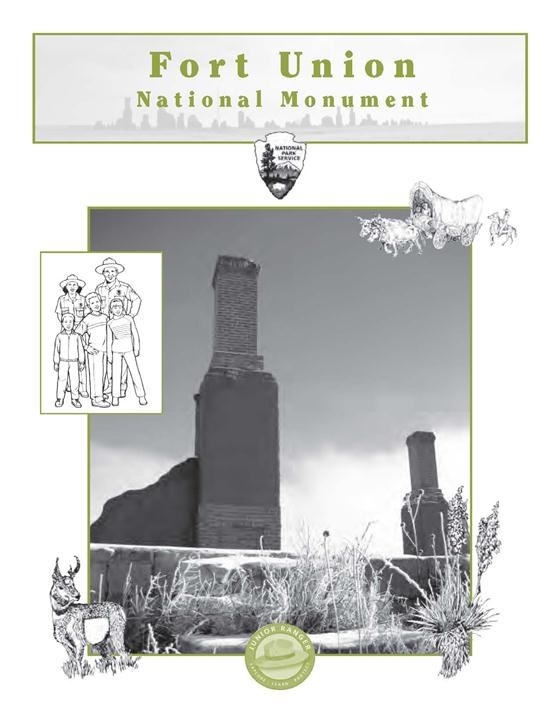 EXPLORE. LEARN. PROTECT.
Become a Junior Ranger!
Junior Ranger booklets (pdf 1.73MB)
are available both at the Visitor Center and online. Filled with fun activities, these books reveal the wonders of Fort Union to kids and parents alike. By completing the exercises, participants earn a Junior Ranger badge and a signed certificate. Activities are designed for ages 6 to 12.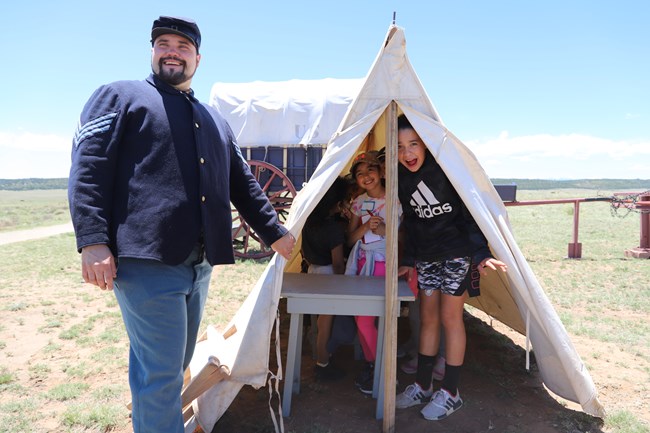 Junior Ranger Camps
Looking for a more immersive, hands-on Junior Ranger experience? We host Junior Ranger camps every summer. Join us for an all-day exploration of Fort Union's unique cultural, natural, and military aspects.
We will be hosting our 2022 Junior Ranger camp on
Thursday, June 2.
This program is geared toward kids ages 7-12.
This event is free. Spots are limited, so please register in advance! Enrollment begins May 1, 2022. Call 505-425-8025 to register.
Junior Ranger Campers should wear comfortable clothes, closed-toe shoes, a hat, bring sunscreen and a bag lunch not needing refrigeration. We will be following the latest CDC guidance regarding COVID-19.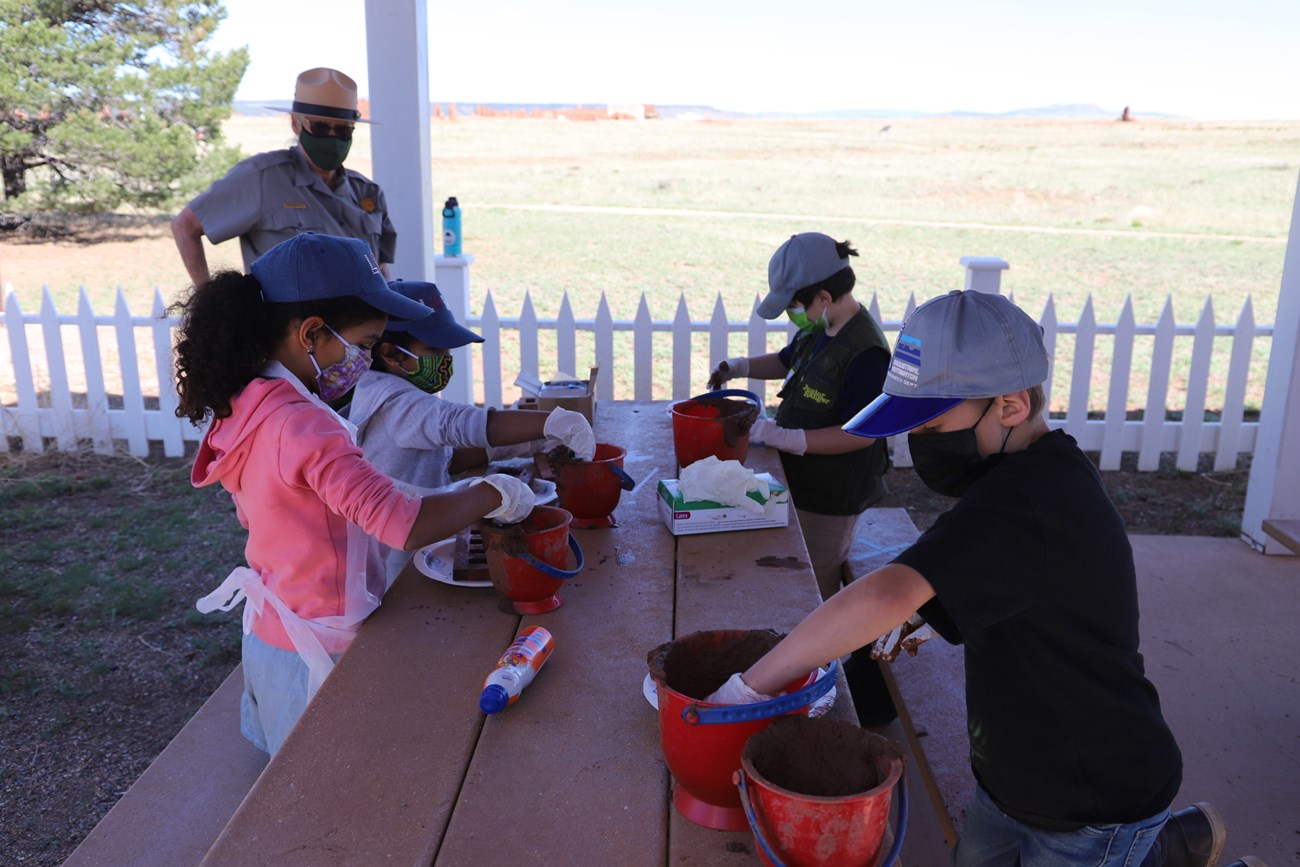 Last updated: January 25, 2023