Date & Time

06/24/2017

Fee Information

Fee Free

Contact Us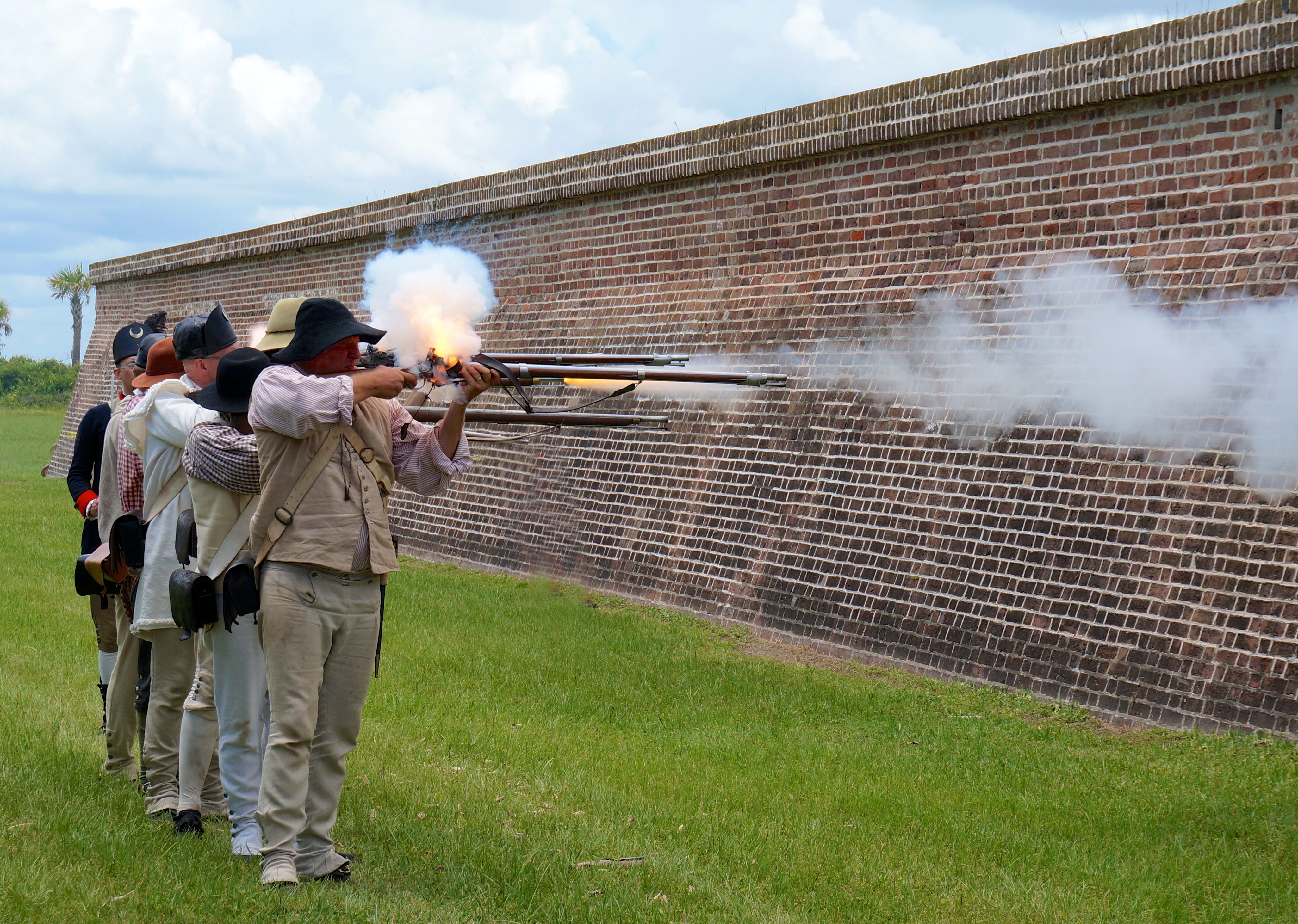 2017 marks the 241st  anniversary of the Battle of Sullivan's Island. Visitors will learn about the life of an American Revolution soldier in South Carolina. Staff and volunteers will present musket drills and firing demonstrations at 10 am, 11 am, and 3 pm. 

At 1:00 PM Dr. Eric Emerson, Director and State Historic Preservation Officer at the South Carolina Department of Archives and History will present a program on the 1776 British plan to attack Charleston.  

Carolina Day, observed annually in South Carolina, celebrates the successful defeat of British land and naval forces by Carolina and Virginia patriots on June 28, 1776.  This was one of the first decisive victories by the American colonies in their fight for independence and prevented the British from gaining a foothold in South Carolina for another four years.