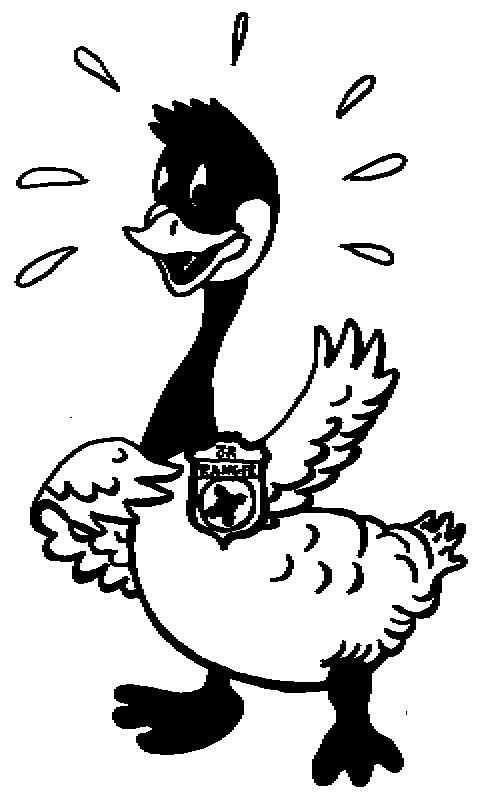 YOU ARE A

JUNIOR RANGER!
Becoming a Junior Ranger was hard work.

But it was fun!

Now there is only one last thing you need to do.

Work with an adult to do it!


---

Have an adult send a message to me, Gregg C. Goose, at my post office address.


Post Office Address:

Gregg C. Goose
Junior Ranger Web Page
Fort Stanwix NM
112 East Park Street
Rome, New York 13440