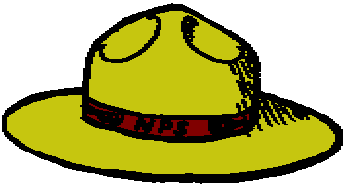 DO YOU HAVE
A QUESTION?

Have you or your family been to
Fort Stanwix
National Monument recently, or are you planning a trip?

Have you visited another National Park Service site and
just forgot to ask what that weird thing you saw was before
you left the visitor center?

Kids, parents, and guardians, just Email a Ranger here at Fort Stanwix and we'll try our best to answer your questions, or we'll
send them along to someone who can!

Any kids who have a question must have their parents or guardians send in the questions for them.