Roseboom Ledgers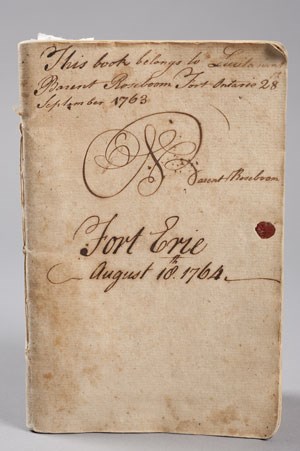 In December 2009, Fort Stanwix National Monument received two historic books as a donation in memory of Donald G. Hinman. The ledgers were originally owned by two brothers, Myndert and Barent Roseboom, ancestors of Mr. Hinman. Spanning nearly 20 years during the mid-18th century, the pages provide a glimpse into the Roseboom's military, trade, and personal experiences with the people they encountered between 1757 and 1775.
Since their donation, a park volunteer has led a project to transcribe, understand, and make available the contents of these journals. The initial task of transcribing the pages as a "word-for-word" project, has grown to better understand the historical nature of the entries, explain the monetary system used on these pages, and to define some of the terms and conventions written by the Roseboom's.
The folllowing entries from the Roseboom journals have been selected for this online exhibit. These pages were selected for their diversity and are representative of the many other entries contained within the journals. The selected pages include:
John Fluno and John Dillebaugh
John Roseboom and Hendrick Roseboom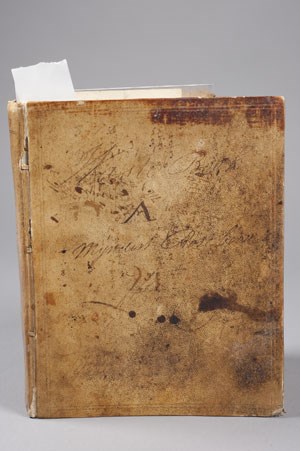 Images showing the original page and transcription, along with a description of the entry, bookkeeping summary, and further questions brought to life from each page are presented throughout the exhibit.
Accompanying these pages is a glossary, which defines some of the 18th century words used in these books. A description of the British Monetary System is also provided to give information about the bookkeeping calculations.
This is an on-going project and the online exhibit will change as more pages are transcribed and further research is completed. We are happy to share this work and hope you enjoy the exhibit.
For more information or to request research access to the documents, please contact the Division of Cultural Resources.
Last updated: April 24, 2018