Date & Time

11/11/2017 9:00 AM to 4:00 PM

Fee Information

Fee Free Weekend November 11-12, 2017

Contact Us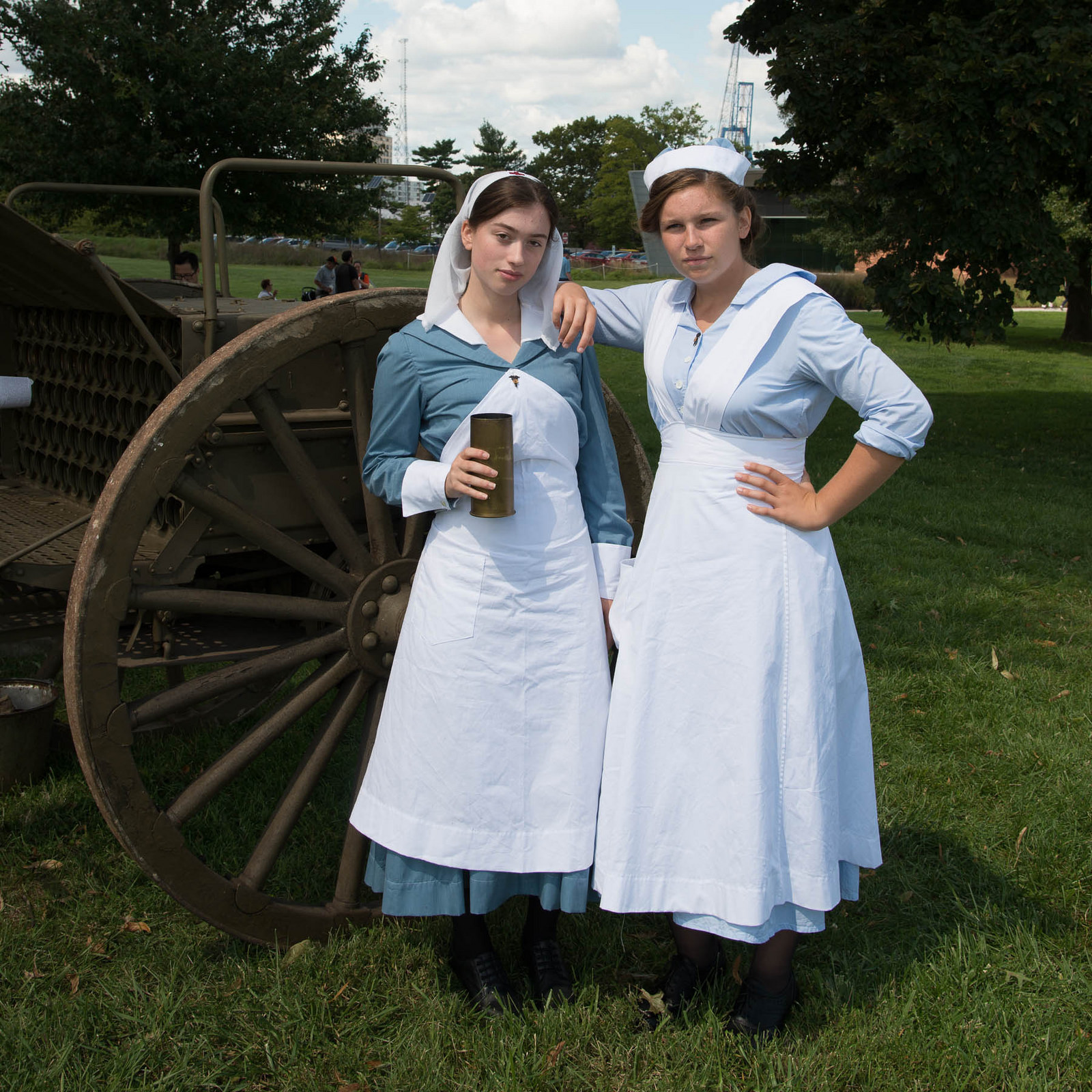 Our national anthem "The Star Spangled Banner" was born in battle, inspired by the flag that flew over Fort McHenry.  The flag of the United States in its varied forms, continued to fly over the fort until July 1, 1920, then again through World War II. It is not the flag or the fort that we honor, they are but symbols. It is the people, the "old defenders" that we honor. This of course, fits precisely into what Veterans Day is all about honoring those who have served our nation in the armed services.
Daily, at 10:00am and 4:00pm help raise and lower a 48-star flag o'er the ramparts of Fort McHenry. This year marks 100 years since the United States joined it's allies to fight in WWI.  
November 11th, 2017 9:00am-4:45pm come to Fort McHenry and see a special WWI uniforms and equipment display! Learn about how our honored veterans served during the First World War on the grounds of Fort McHenry when this site was known as General Hospital No. 2. 
On November 11th at 10:45am gather beneath the flag pole for a Special Program about the origins of Veterans Day, and join the park rangers for a moment of silence as we remember our veterans.