"Celebrating the Glorious Fourth"
Date & Time

07/04/2018 10:00 AM to 5:00 PM

Fee Information

Regular Fee

Contact Us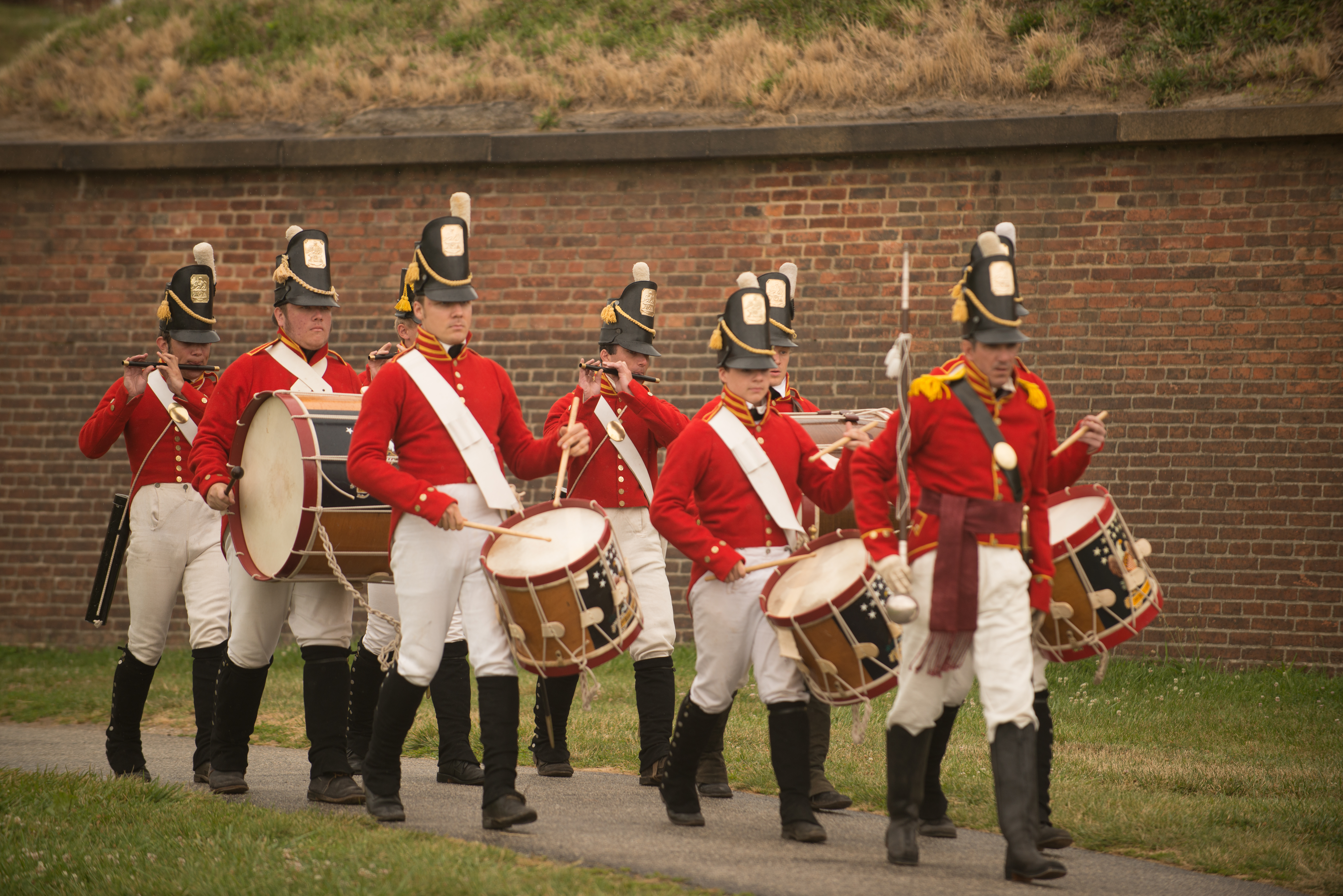 Join us for an old fashioned fourth as we celebrate Independence Day at Fort McHenry! Special programming will include:

10:00 am  - "Raise the Colors!" – Join a park ranger and kickoff Independence Day by hoisting the grand "Star-Spangled Banner" flag o'er the ramparts!  Location: Star Fort flag pole.

12:00 pm – "Stirring Fife and Thunder of the Drum" Join the Fort McHenry Guard Fife and Drum Corps as they perform a fife and drum in the Star Fort.

2:45 pm –"Celebrating the Glorious Fourth"  How did they celebrate July 4th in the early Republic?  The living history team will present live music, musket, and cannon demonstrations. Join a park ranger for a special reading of the Declaration of Independence inside the historic Star Fort!
 
5:00 pm - "Change the Colors!"  Assist in the evening flag change. 
 
Children of all ages are invited to visit the living history tent stationed outside of the fort for period games and activities. Regularly scheduled ranger programs will be offered throughout the day.

Admission to the historic zone (Star Fort) is $15 per adult ages 16 and over. Admission for children ages 15 and younger is free.
---