COVID-19 SERIES- SAFETY & FREEDOM SEEKING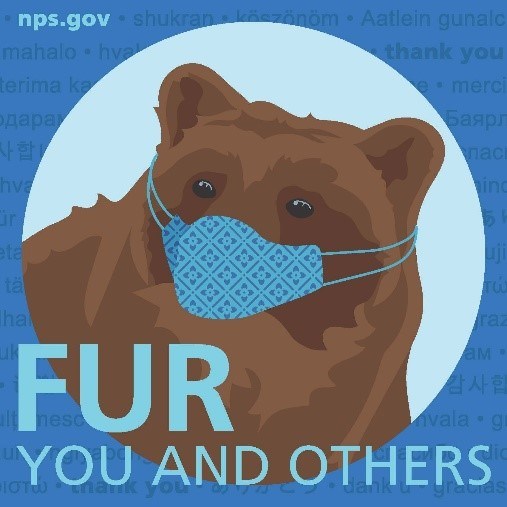 NOW:
The CDC (Centers for Disease Control and Prevention) tells us that one way we can protect ourselves and others during the pandemic is to WEAR A MASK! Their tips:
Everyone should wear a mask in public settings when around people who don't live with you.

Continue to stay 6 feet apart from others whenever possible. The mask is not a substitute for staying 6 feet apart.

You could spread COVID-19 to others even if you don't feel sick. The mask is meant to protect other people in case you are infected.
THEN:
Wearing a mask can make us think of many different things. What if we thought of mask-wearing as a way to leave home? Or a way to escape from the dangers of illness? Or a way to conceal our identity? Or mask-wearing as a way to blend in? On this virtual trip, we are going to learn about people who were escaping from danger, working to conceal their identities, blending in with a group, risking going outside of their home environment and ultimately seeking freedom from destructive forces in the form of people and systems.

Studying the stories of indentured and enslaved persons from Hampton Plantation and the story of an enslaved man's journey into the fighting force at Fort McHenry, we will explore the choices, dangers, and possibilities of freedom seeking and what tools people used for protection along the way.

Suggested curriculum BEFORE your in-class visit: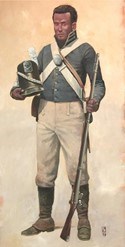 SAFETY Guiding Questions
Freedom seekers who travelled in large groups were usually caught, while freedom seekers who travelled alone or in pairs had a better chance of success. Why do you think this was?

At Hampton, sometimes a white indentured servant and a black enslaved person would seek freedom together. How do you think they would use their partnership to their advantage?

One of the first things a freedom seeker would do, if they could, would be to change clothing. Based on what you have learned so far, why do you think they would do this?

What do you think were some of the biggest fears and concerns that freedom seekers had once they arrived at their destinations?

How do you think freedom seekers tried to fit in when they arrived at their destinations?
SAFETY Brainstorming (Develop Questions for Your In-Class Visitor)
What are your reactions to these stories?
What did you notice or wonder about?
What do you need help in understanding?
What do you want to learn more about?
Which site do you want to send our visitor to?
What do you want to see at that site? (Buildings, rooms artifacts-tools, clothing, furniture, documents, landscape-gardens, fields, harbor.)


Please submit AT LEAST three questions to us so we can prepare for your virtual visit. Depending on the number of questions, we may not have time to answer all of them in the session. There are 2 solutions to this exciting problem:
You have the option to schedule another visit.

The visitor/guide can email you with further responses, pictures, and links to help answer any questions we didn't get to in class.
Link to In-Class Virtual Visit Form
To learn more about Fort McHenry, Hampton, and any of the topics developed in this virtual field trip, please consult the
Educational Resources for Digital Learning
page.
Last updated: February 27, 2021