A New Visitor Center - Track the Progress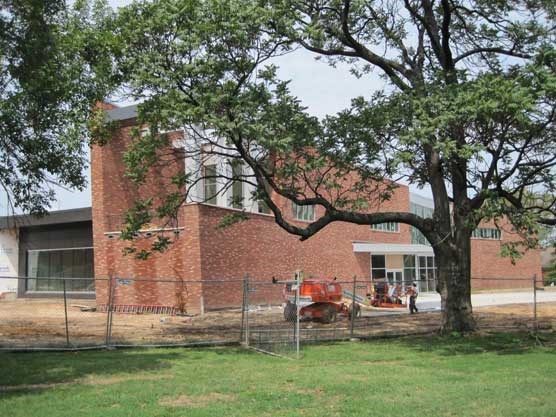 Briefing Statement - Fort McHenry's 5,700 square-foot visitor center was built in 1964 to accommodate 250,000 visitors annually.
A Star-Spangled Groundbreaking - On April 27th, key elected officials, NPS leaders, architects and construction contractors, poised, shovel ready, to break ground for a new visitor center.
Photo Gallery - View the construction progress of the new Visitor Center.
Last updated: May 4, 2018