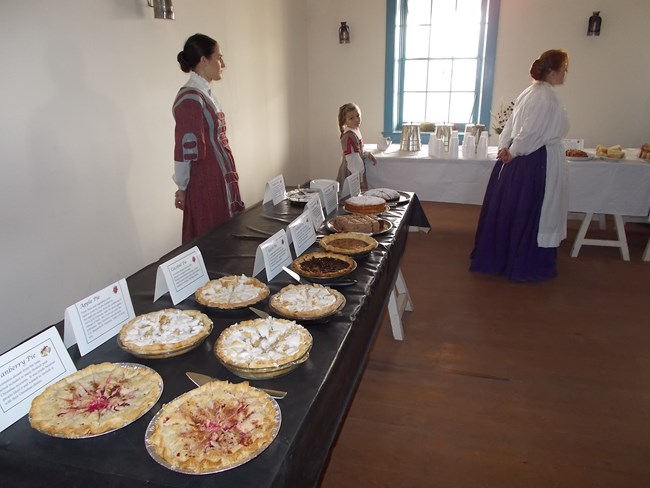 What Makes a Holiday Special?
Just like today, the soldiers, officers and their families at remote frontier Army posts in the 1860s looked forward to Christmas. For them it offered a welcome break from the dull routine of garrison duty,
Everyone looked forward to special holiday foods, although getting the ingredients for them was usually difficult. Many Army units and garrisons planned for months in advance to make sure they got the ingredients for these special Christmas foods.