Date & Time

10/13/2018 7:30 PM to 11:00 PM

Fee Information

Free!

Contact Us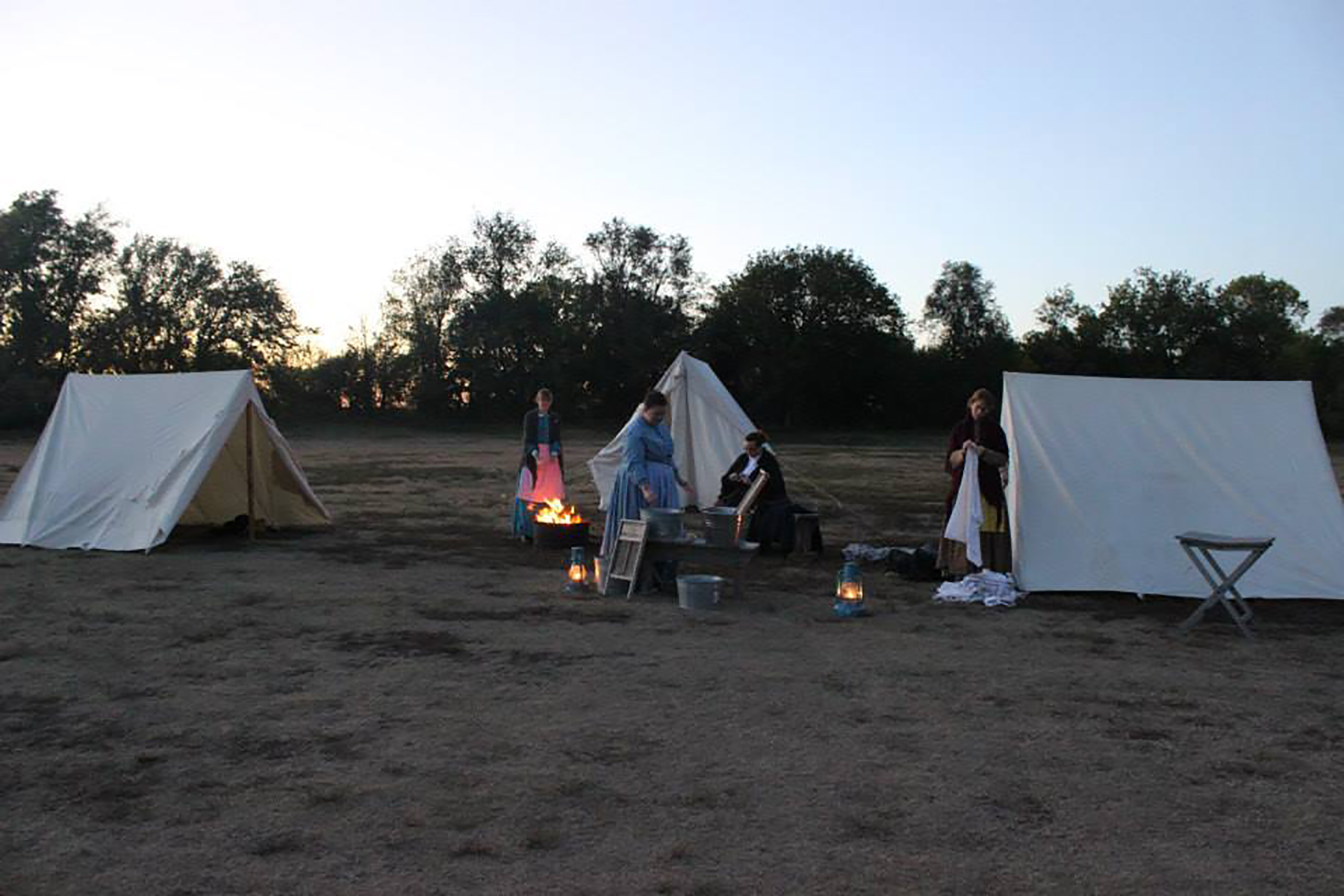 The tours are free but reservations are required. We'll start taking reservations on October 1, 2018 at 8:30 am. You must make your reservation either in person, or by speaking with the ranger on the phone by calling 620-285-6911. We cannot take reservations by email at this time. Also, please do not leave a voicemail as the person taking reservations will not be able to check for messages while taking reservations.

The first tour leaves the Visitor Center at 7:30 pm, then every 15 minutes after that until the last one at 10:15 pm for a total of 12 tours. The tours are limited to 20 people each and are filled on a first come, first served basis. 

This year's tour theme has not been chosen yet. Check back closer to the date for information on this year's theme.
---