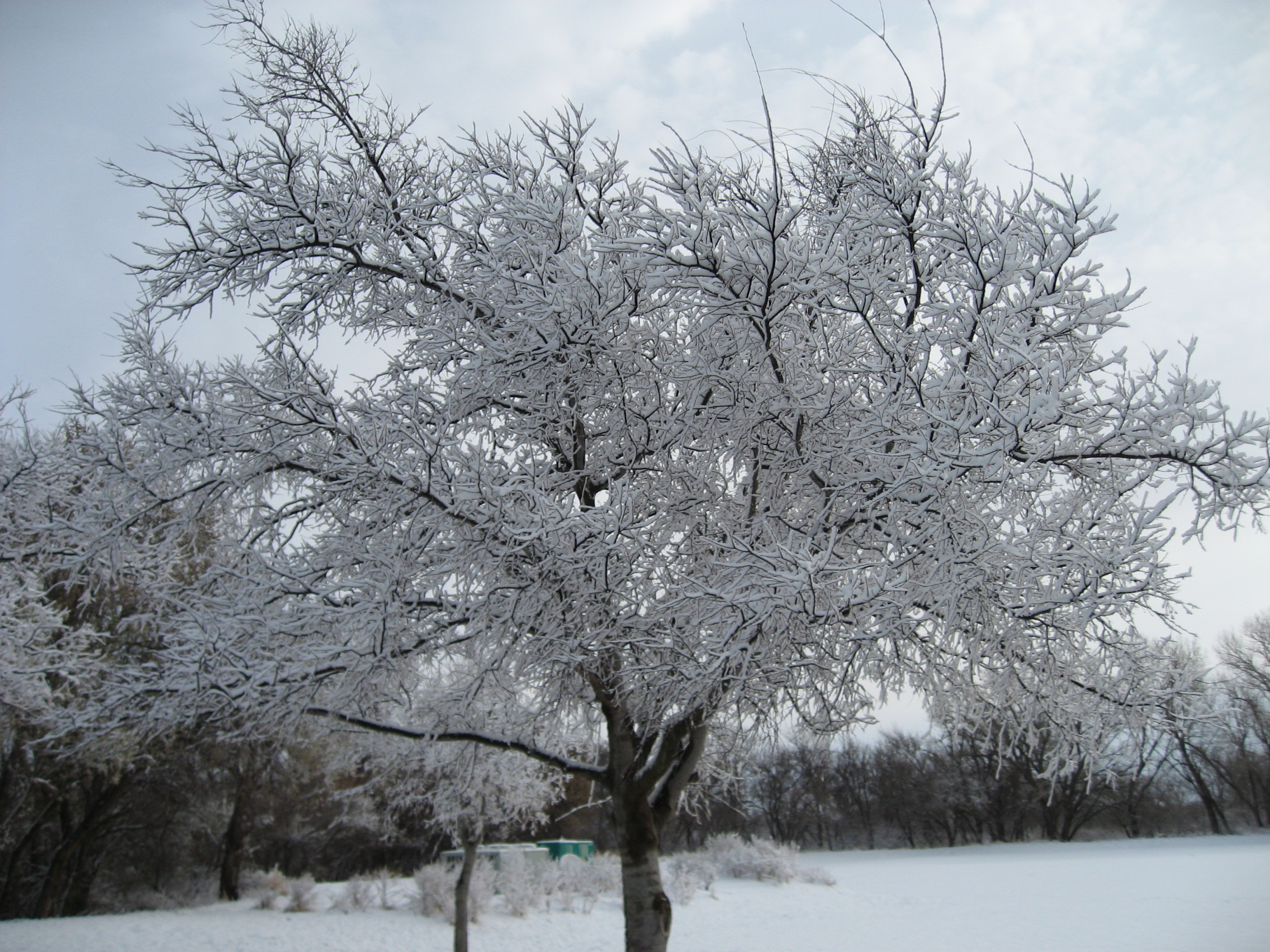 News Release Date:
January 13, 2016
Contact: Ellen Jones, 620-285-6911
The Fort Larned Photography Facebook page needs some new photos! 
The public is invited to a winter afternoon photography hike on Saturday, January 23, from 2 p.m. to 4 p.m. at Fort Larned National Historic Site. We'll walk the prairie, wooded area, and banks of the Pawnee with an emphasis on finding great photo opportunities that showcase the beauty of winter. Have you looked closely at the bark on a Cottonwood Tree or the seed heads of Big Bluestem - commonly called Turkey foot?  Nature is waiting to be discovered through the lens of your camera.Participants with cameras will get to choose one of their pictures to have printed off to take home.
This will be adventurous and the photos will make a nice memory!  Scouts are encouraged to attend and will receive credit towards earning the National Park Service/ Scouting Patch.  Make this your Kansas Day activity this year!  Hot chocolate will be served from 4 –4:30 p.m.In the case of extreme cold and/or wind it's possible the program will be postponed.  Call 620-285-6911 to get an update or for more information.
In celebration of the National Park Service Centennial, Fort Larned National Historic Site invites you to discover the meaning of national parks, how your park inspires you - both in personal connections and memorable experiences.  Fort Larned National Historic Site is located six miles west of Larned on Kansas Highway 156.Open from 8:30 a.m. to 4:30 p.m., There is no admission fee.