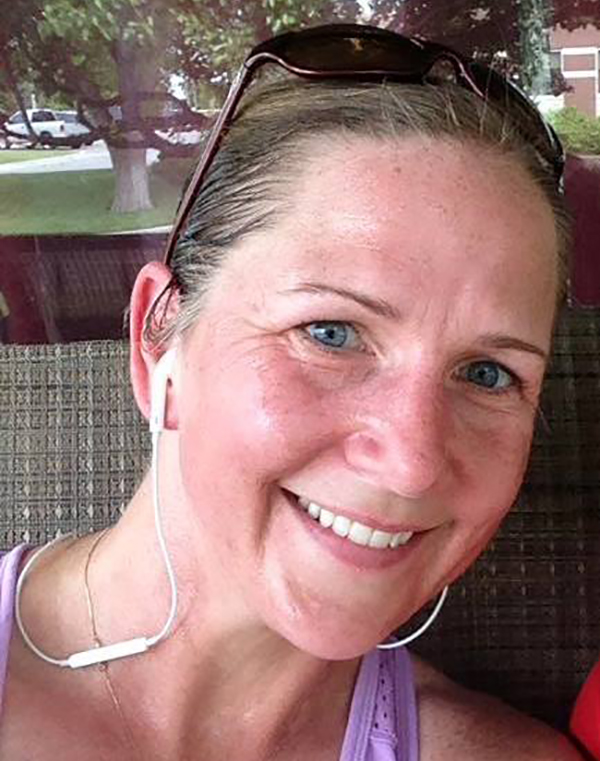 News Release Date:
August 5, 2016
Contact: Ellen Jones, 620-285-6911
Fort Larned National Historic Site is featuring the Fort Larned Post Band and a talent show for the National Park Service Centennial "Picnic in the Park" Celebration.
Saturday, August 27, the post band will perform at 1 p.m. Music and band teacher from USD 495, Katie Sperry, has resurrected the Fort Larned Post Band this summer. She is practicing with her group, mostly students and musicians from the community, to give an entertaining performance fitting for a National Park Service Centennial.
Katie is the "Teacher-Ranger-Teacher" for Fort Larned NHS this summer. The National Park Service Teacher- Ranger-Teacher Program is an extended professional opportunity for educators from K-12 to learn about the national parks and what they offer students. Fort Larned NHS has been fortunate to be able to offer the program three summers consecutively. Enrolling Katie was a great move for us! Katie's project is to take the music of Fort Larned's era back to the classroom along with sharing the mission of the National Park Service.
Several of Katie's students will kick off the talent show immediately following the concert.These two shows will take place in the Quartermaster building - enough room for a big crowd! The talent show is open to the public. The staff at Fort Larned NHS is encouraging the public to join in showing a talent. Old fashioned talents from the 1860s are recommended, talents such as;musicals, magic shows, acrobatics, singing, skill demonstrations, artist presentations, storytelling, special costumes, comedy acts, or even card tricks- your choice. Plan to join the community either in the audience or up on stage!
Flyers about the event including the Talent Show are at the Jordaan Memorial Library and the Chamber of Commerce office in Larned. Call 620-285-6911 to reserve your spot in the Fort Larned Talent Show.
In celebration of the National Park Service Centennial, Fort Larned National Historic Site invites you to discover the meaning of national parks, how your park inspires you - both in personal connections and memorable experiences.Fort Larned National Historic Site is located six miles west of Larned on Kansas Highway 156. Open from 8:30 a.m. to 4:30 p.m., information on visiting is on our Plan Your Visit Page, or you can call us at 620-285-6911. There is no admission fee.
Learn more about the National Park Service at www.nps.gov.