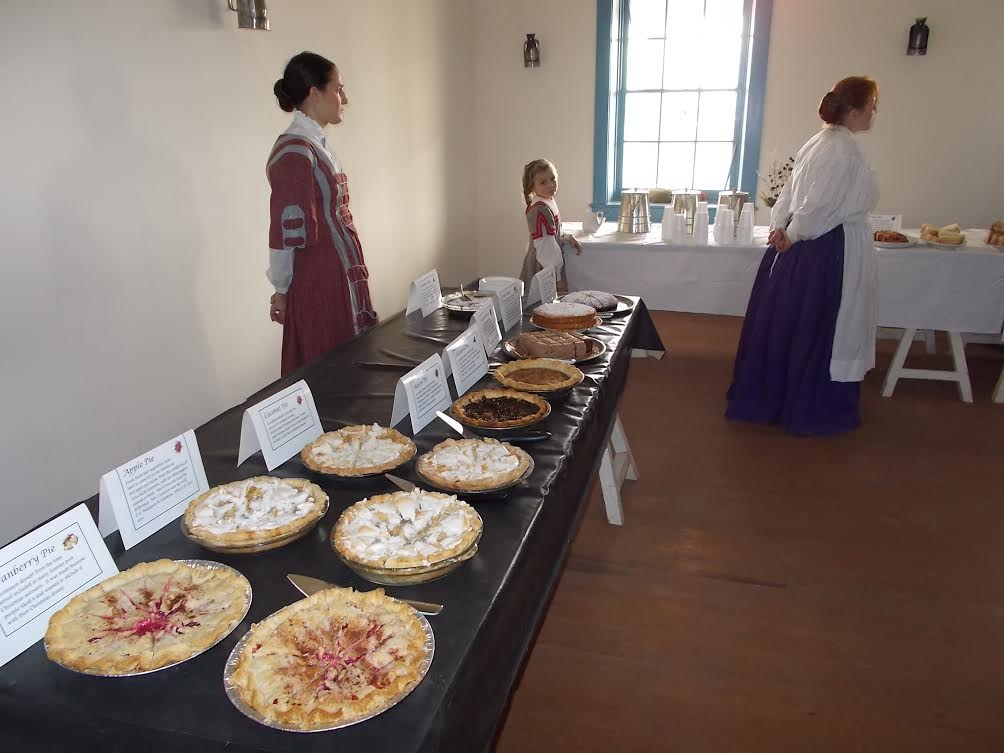 News Release Date:
December 2, 2016
Contact: Ellen Jones, 620-285-6911
Exciting rides in a horse-drawn buggy and pictures with Santa will surely become one of your top holiday memories! Fort Larned National Historic Site is hosting a Christmas Past celebration on Saturday, December 10 from 12 p.m. to 4:30 p.m.
Santa Claus will be in the North Officers' quarters, desserts and soups from the 1860s in the Mess Hall, and Christmas crafts for our young visitors in the post hospital. For those who love traditional Christmas songs you are invited to sing with the Fort Larned Christmas carolers. That's not the only music planned. At 2:00 p.m. Katie Sperry, Band Director from the Larned High School, will have a small group of students playing a National Park Service Centennial piece called the Children's Earth Anthem.
Christmas is a special time of year when we celebrate with family and friends, and it was no different for the soldiers, officers, and civilians living at Fort Larned in the 1860s. We'll be recreating the look, feel and tastes of Christmas at an Indian Wars era frontier post with baked goods that an officer's wife, laundress or even servants might have made for their families, or for the soldiers in the enlisted barracks.
Santa Claus has kindly agreed to come out and pose for pictures with the kids. The picture is yours for free! Bring the kids out for a picture with Santa in a historic setting and stay for the food, music, and fun. The kids can also make their own Christmas ornament to take home with them. As always, everything is free to the public. Help us celebrate our last event of the National Park Service Centennial. 2016 has been a great year for the fort and community to come together.