For Teachers
The links in this section can help educators plan field trips, create lesson plans, and find activities that relate to Fredercia and Colonial Georgia.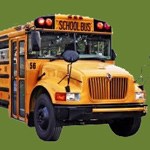 Plan a Field Trip: Get information about programs, facilities, and safety.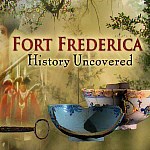 Preview our new park film: "Fort Frederica: History Uncovered". The film is shown in the visitor center every 30 minutes from 9:00 am to 4:00 pm.
A full length DVD can be purchased through our bookstore.


Last updated: April 29, 2019