Feet in the Street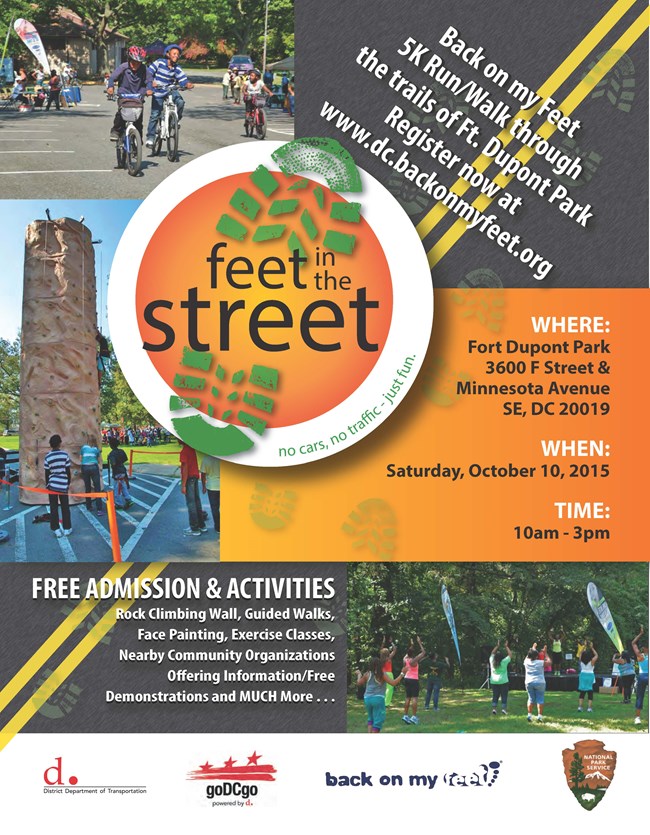 2015 Feet in the Street
Saturday, October 10,2015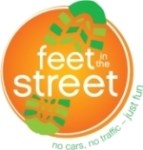 2011 Feet on the Street
It was a perfect autumn day for Feet in the Street this year, the sun was out and the breeze cooled everyone down from all the running around. The rock climbers and cherry pickers probably felt the warmest, since they were closer to the sun. However, it wasn't so bad for the runners, the hikers, or the bikers. Kids got their face painted and parents got their arms tattooed (airbrushed). Passer-bys saw the Farmer's Market and partook in some locally grown veggies, fruits and honey! Visitors learned about bike safety and organic gardening. Feet in the Street had a lot going on this year, if you did not make it out, check back soon for next year's Feet in the Street date.
Thank you to all the participants from this year's event and we look forward to seeing you again for next year.
If you are interested in participating in next year's event please contact the Fort Dupont Park Activity Center at 202-426-7723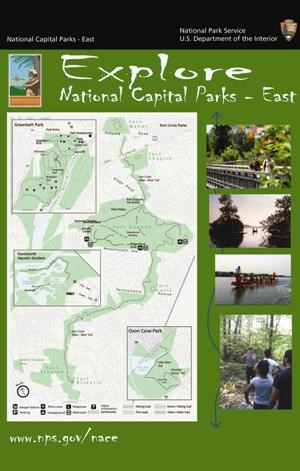 The National Park Service works with community and partner organizations to help promote a healthy and active next generation of stewards.
Last updated: September 29, 2015