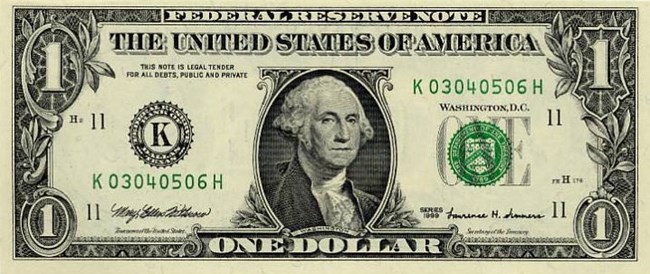 Fiscal year 2011 proved to be, in terms of a budget, one of the most unusual in our Nation's history. Although the Federal Government's fiscal year begins on October 1, the Government operated on short term continuing resolutions until the end of April. Thus, National Parks are just receiving their final and "official" budget figures for fiscal year 2011. The park has received special funding for a variety of projects that will ensure a safer and better Fort Donelson for future generations. As the fiscal year ends on September 30th, there will be an extra effort to ensure that these projects are completed in a timely and safe manner. It is the priority of the park's Administration Division to ensure that each dollar entrusted to us is obligated in an honorable way.
As they go about their daily work of protecting, maintaining, and interpreting park resources, employees at Fort Donelson National Battlefield make purchases that support the mission of the park and the National Park Service. While some of these purchases are made outside of the immediate local area, most are made within the local area, using local merchants. Most of the purchasing made today is through the use of a Government-issued credit card. Employee credit card statements are evaluated monthly to ensure that all purchasing laws and policies are being followed. Occasionally audits of these credit card records are made to ensure proper accountability. Credit card audits are currently underway to ensure, again, that every dollar entrusted to us is used in the best manner possible.
The park also takes seriously its management of property, whether it be a vehicle, a computer, video projector, or something else that is essential to the operation of the park. Occasionally property records are evaluated and updated to make sure that these important items, which belong to you, the taxpayer, are cared for in a proper manner. We can assure you that your property is in good hands.
The park reminds all that in the case jobs open at Fort Donelson National Battlefield, all vacancies are posted on the Office of Personnel Management's UsaJobs site. On this site, you can build and store a resume, search jobs, and apply for most jobs online. You can visit UsaJobs here.