General Ulysses Grant Returns to Fort Donelson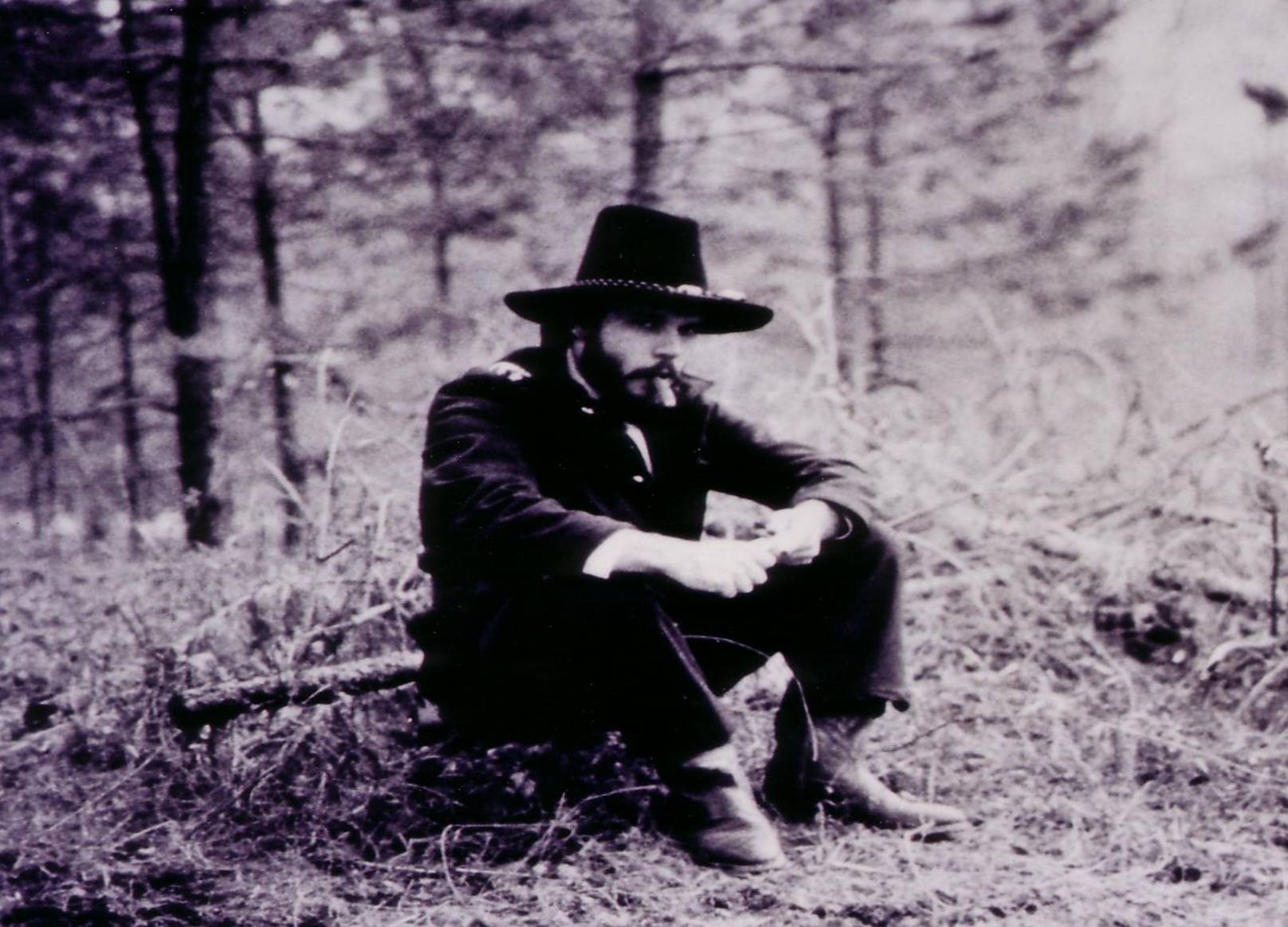 News Release Date:
June 27, 2012
Contact: Douglas J. Richardson, (931)232-5706, ext. 108
 DOVER, TN: A nationally-recognized Ulysses Grant portrayer will be offering a series of programs at Fort Donelson National Battlefield on Saturday, July 7, 2012, at the Fort Donelson National Battlefield visitor center, along Highway 79 in Dover, Tennessee.
 Dan Haughey, from Illinois, has been offering his one man portrayal of Ulysses Grant for many years, including previous performances at Fort Donelson. At 11:30 AM, Mr. Haughey will offer a musical program spotlighting some of the most powerful music from the Civil War era. At 2:00PM, Mr. Haughey will assume the identity of Ulysses Grant and share stories from the Fort Henry and Fort Donelson campaign, as well as stories from the Battle of Shiloh. He'll also share insights into how his victories here and elsewhere in the Civil War helped earn him two terms as President of the United States. Another program will be offered at 6:00PM.
The 1862 Battle of Fort Donelson made Ulysses Grant a national figure, earning him the praise of newspapers, governments, and people around the north. For the rest of his life, when asked, Grant would often replicate his famous written communication to Simon Buckner, Confederate General in charge of Fort Donelson, demanding unconditional surrender. That surrender would be offered on Sunday, February 16, 1862, forever changing the course of the Civil War.
 In case of inclement weather, the programs will be held inside the Fort Donelson visitor center theater, which has limited seating. A special learning opportunity will be available for Junior Rangers, who can earn a special Junior Ranger badge.
All of these programs are free and open to the public. Visitors are encouraged to bring a chair or blanket, as the amphitheater has limited seating.
Last updated: April 14, 2015