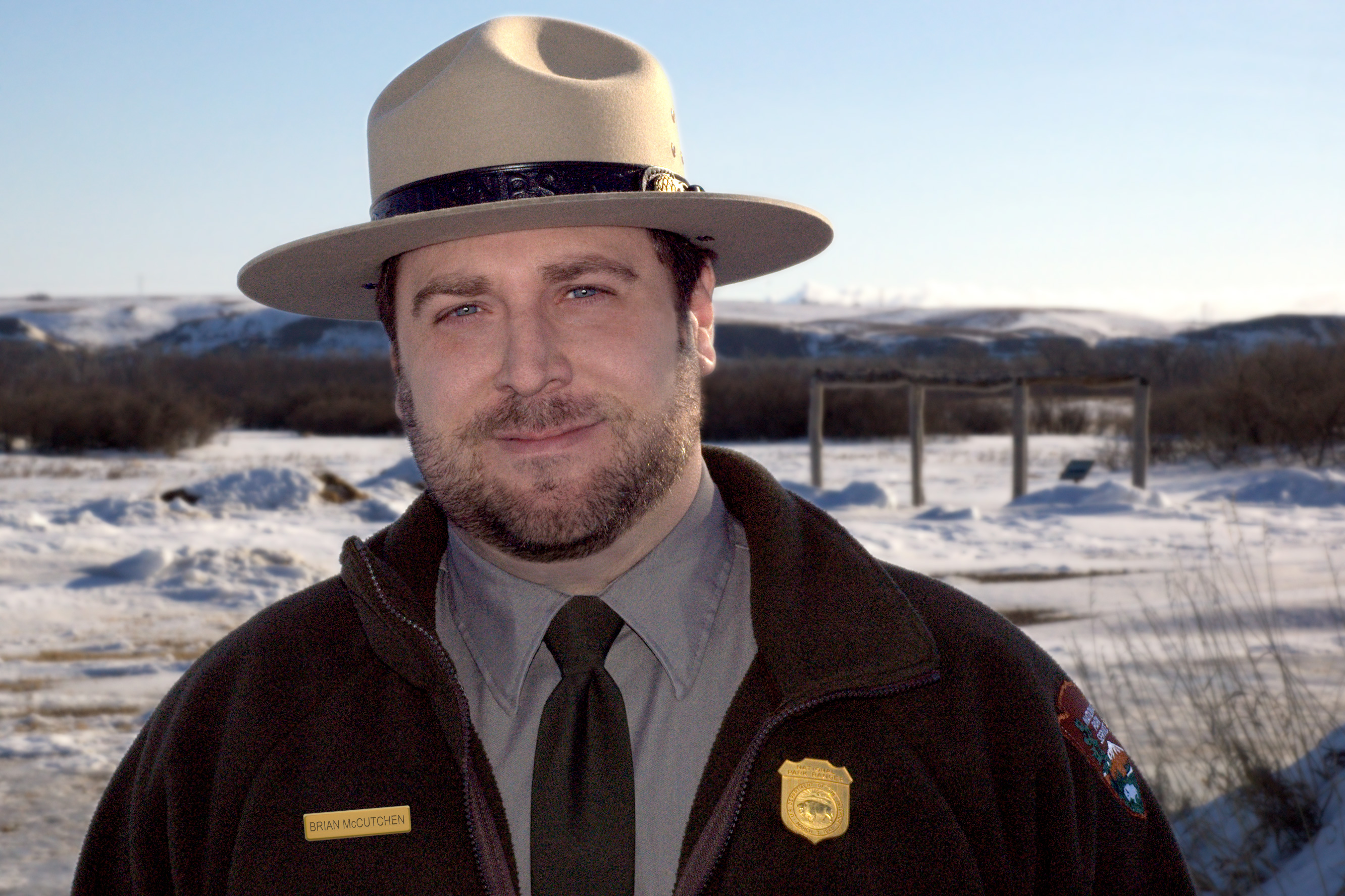 News Release Date:
November 6, 2012
Contact: Douglas J. Richardson, (931)232-5706, ext. 108
ATLANTA -- Brian Keith McCutchen took over responsibility as the new superintendent of Fort Donelson National Battlefield on October 21.He most recently served as superintendent of the George Rogers Clark National Historical Park, in Vincennes, Ind.
"We are very pleased that Brian is joining the Southeast Region family," said David Vela, Southeast Regional Director."He has a diverse record of professional experience in many of our historic parks.He is an avid student of American military history.That and his prior experiences as superintendent in two other parks will serve him and the Fort Donelson community very well."
McCutchen, 43, began his NPS career in 1992 as a preservation intern at Shiloh National Military Park while in college.He became a national park ranger at the battlefield in 1993, responsible for preserving the park's numerous battlefield monuments, national cemetery, and other historic resources.
McCutchen transferred to a park ranger/historian position at Arkansas Post National Memorial in 1999, documenting and mapping the post's evolution from 1686 to the present day.In 2001, he moved to the Midwest Regional Office in Omaha to accept a position as a historian/architectural historian.While there, he helped to create the region's monument/cemetery conservation initiative, providing preservation consultation and workshops to private and public cemeteries and memorials throughout the Midwest.
In 2007 McCutchen became superintendent at Knife River Indian Villages National Historic Site, near Stanton, N.D.At the internationally-recognized archeological park of almost 1,800 acres, he worked to bring greater awareness to the rural park.
McCutchen was awarded the superintendency of the George Rogers Clark National Historical Park in 2010.The site of the 1779 revolutionary war battle of Fort Sackville, McCutchen and his park team successfully tackled many serious preservation issues of the large Memorial and its surrounding commemorative landscape.
A native of the St. Louis area, McCutchen earned both his bachelor of science in historic preservation in 1992 and his master's degree in history-historic preservation in 1995 from Southeast Missouri State University, Cape Girardeau, Mo.
"I am very excited for this new endeavor and for the opportunity to manage, protect and interpret such a significant battlefield, the site of one of American history's great events," McCutchen said."Fort Donelson also holds a special place for me as it is the first national park and battlefield that I ever visited at the age of 5 or so.I look forward to returning to telling the Civil War story, and to working with the great staff and park partners."
McCutchen is married to Sharon (Cummings), a native of Savannah, Tenn.They have an 8-year-old son, Noah.