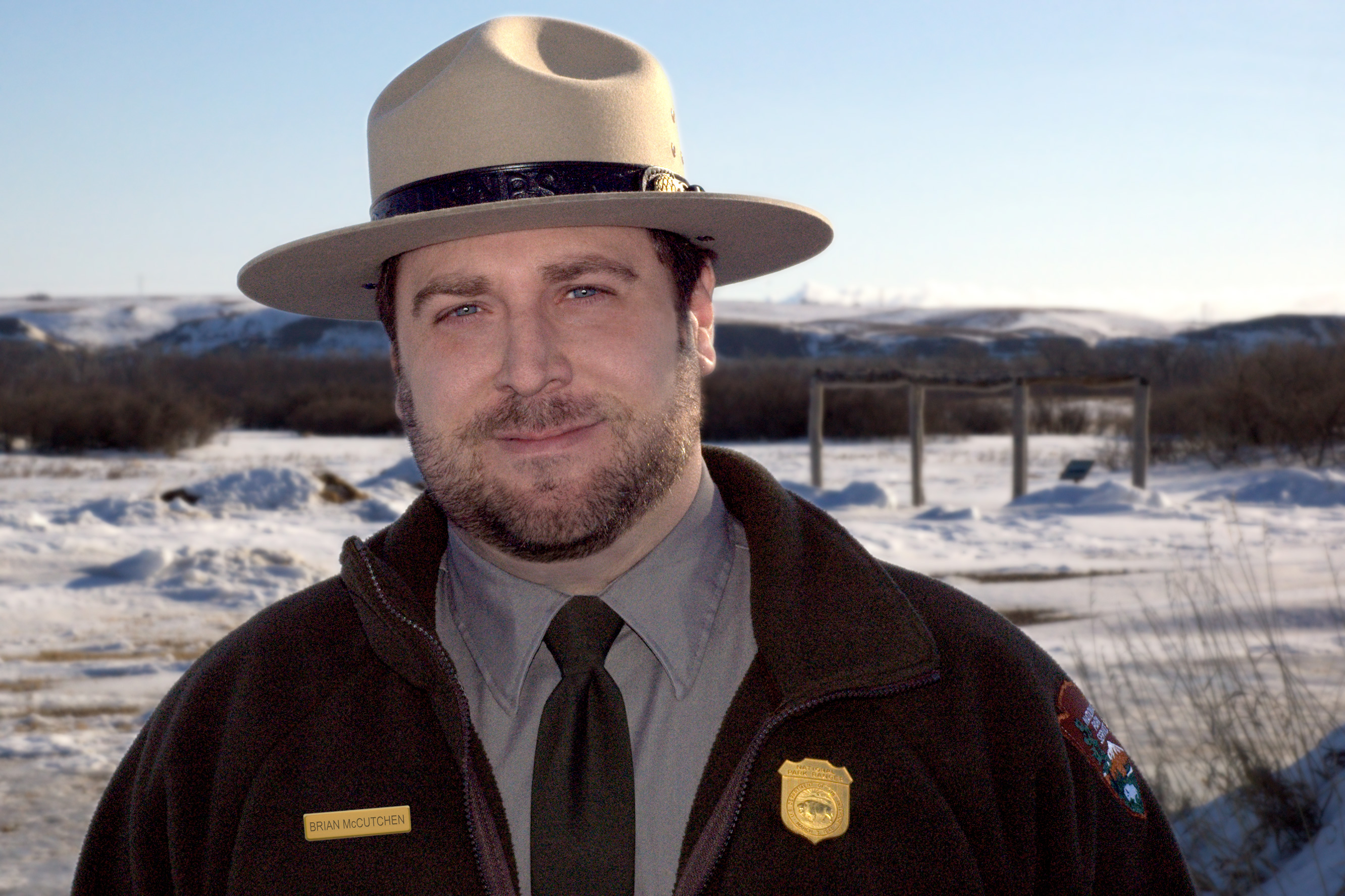 News Release Date:
November 20, 2012
Contact: Deborah Wood, (931)232-5348
Fort Donelson Welcomes Superintendent Brian McCutchen
DOVER, TN: Brian McCutchen, Superintendent of Fort Donelson National Battlefield and National Cemetery, arrived at Fort Donelson National Battlefield on October 21, 2012.
A reception will be held at the Dover Hotel, 101 Petty Street, Dover, on December 6, 2012, from 3:00 p.m. to 6:00 p.m. for the public to stop in and welcome Brian and his family to Fort Donelson.
McCutchen, 43, began his NPS career in 1992 as a preservation intern at Shiloh National Military Park while in college.McCutchen transferred to a park ranger/historian position at Arkansas Post National Memorial in 1999, documenting and mapping the post's evolution from 1686 to the present day.In 2001, he moved to the Midwest Regional Office in Omaha to accept a position as a historian/architectural historian.In 2007, McCutchen became superintendent at Knife River Indian Villages National Historic Site, near Stanton, N.D.McCutchen then becameSuperintendent of George Rogers Clark National Historical Park in 2010.McCutchen is married to Sharon (Cummings), a native of Savannah, Tenn.They have an 8-year-old son, Noah.
A native of the St. Louis area, McCutchen earned both his bachelor of science in historic preservation in 1992 and his master's degree in history-historic preservation in 1995 from Southeast Missouri State University, Cape Girardeau, Mo.