Curriculum Materials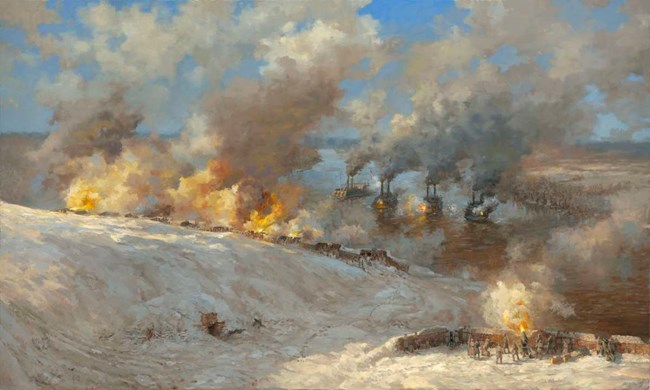 A Place for Heroes is a 22-minute audiovisual about the Civil War and the heroes of Fort Donelson. The audiovisual is available for loan in DVD or VHS formats. No rental fees. Request the film by faxing the name, address, and date required to: 931 232 4085 ATTN Education Ranger. This is a short trailer for the film.

td>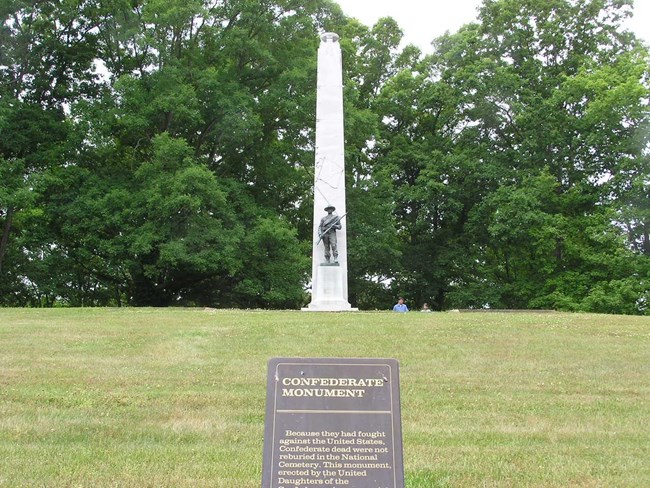 The National Park Service partners with the Civil War Trust on a variety of projects, including interpretation and education. On this page you will find some excellent lesson plans for elementary, middle and high schools, as well as some materials for a gifted program.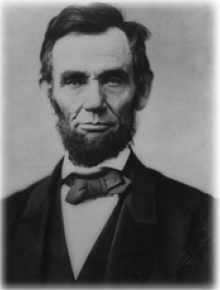 Teachers...are you planning a special event at your school commemorating an event or person from the American Civil War? You can help document your effort and share it with others here.

The War for Freedom website brings teachers and students close to the day-to-day lives and thoughts of black Americans moving from enslavement to emancipation.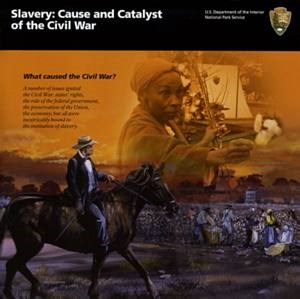 This new booklet, created by the National Park Service, explores the history of the "peculiar institution" of slavery throughout our history, and the role of slavery in the coming of the Civil War. This booklet is in the public domain and may be reproduced for classroom use. Copies of the booklet are available for sale in the park's Eastern National bookstore.
Learn more about African Americans at Fort Donelson here!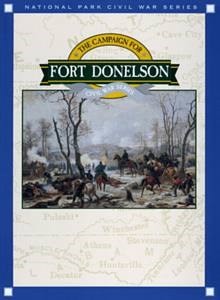 This booklet serves as an excellent introduction to the Fort Donelson campaign. You may click here to read it.



Last updated: April 14, 2015