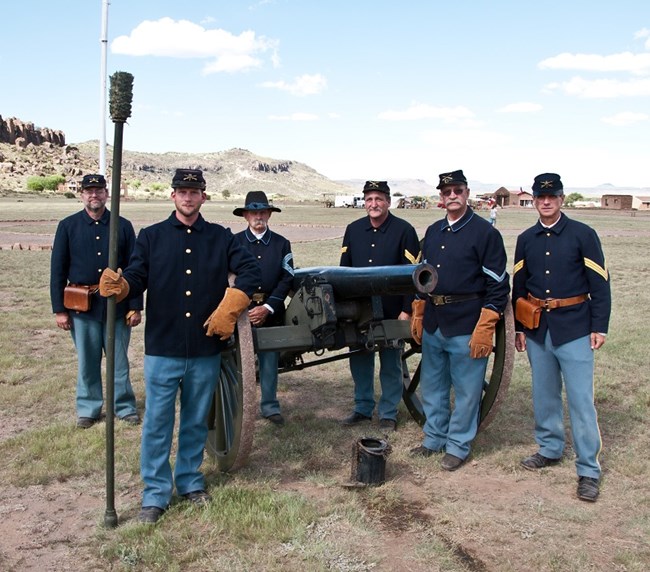 We are happy to announce the park is hosting a
5K Fun Run
! This will be the second annual Cannon Ball Run and we hope it will draw even more families from the local community and abroad to promote Health & Wellness in our Parks.
Hope all of you can make it!!
More Info:
When: 03/18/2017 Saturday
Time: 10:00AM
Where: Fort Davis National Historic Site, 101 Lt. Flipper Dr. Fort Davis, TX 79734
Fee: No cost. Park fee waived all day for participants
Distance: 5K on an unpaved course
Prize: Each participant will receive a one of a kind patch & there will be trophies for top runners.
This is a Fun Run with walking permitted, all ages welcome to join!
The starting "gun" will be our artillery crew firing the model 1861 Ordinance Rifle.
FLIER
Come out and Enjoy your Park!