Date & Time

09/11/2018 9:45 AM to 11:00 AM

Fee Information

Free-Open to public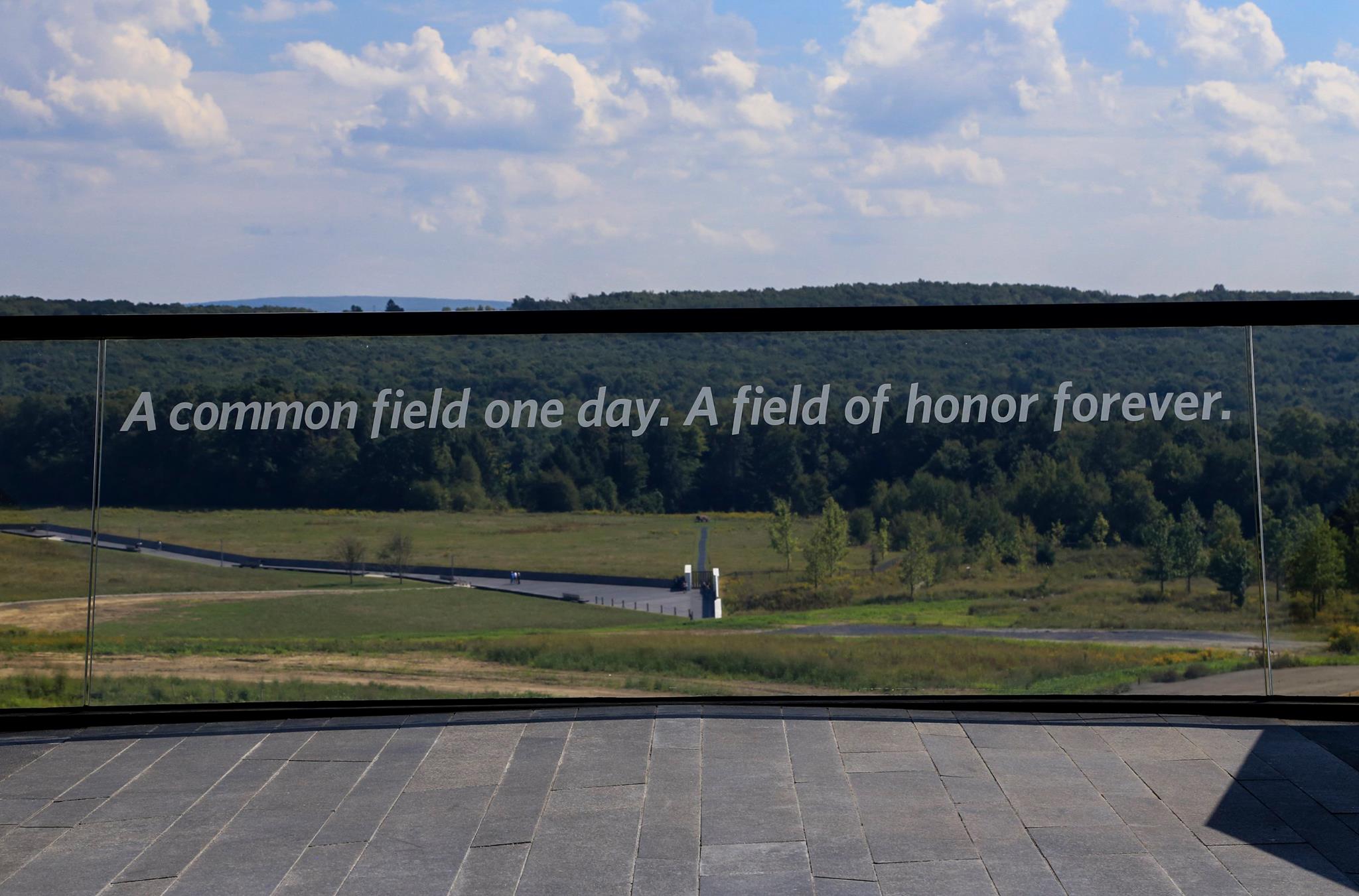 The Seventeenth Anniversary September 11 Observance will be held at the Visitor Center. The open air service will include brief remarks, special music, reading of the names of the forty passengers and crew members of Flight 93, ringing of the Bells of Remembrance and a wreath laying at the Wall of Names.

For more details on the service and planning your visit. please explore the September 11 Observance section of the website.