Plant a Tree at Flight 93 Press Kit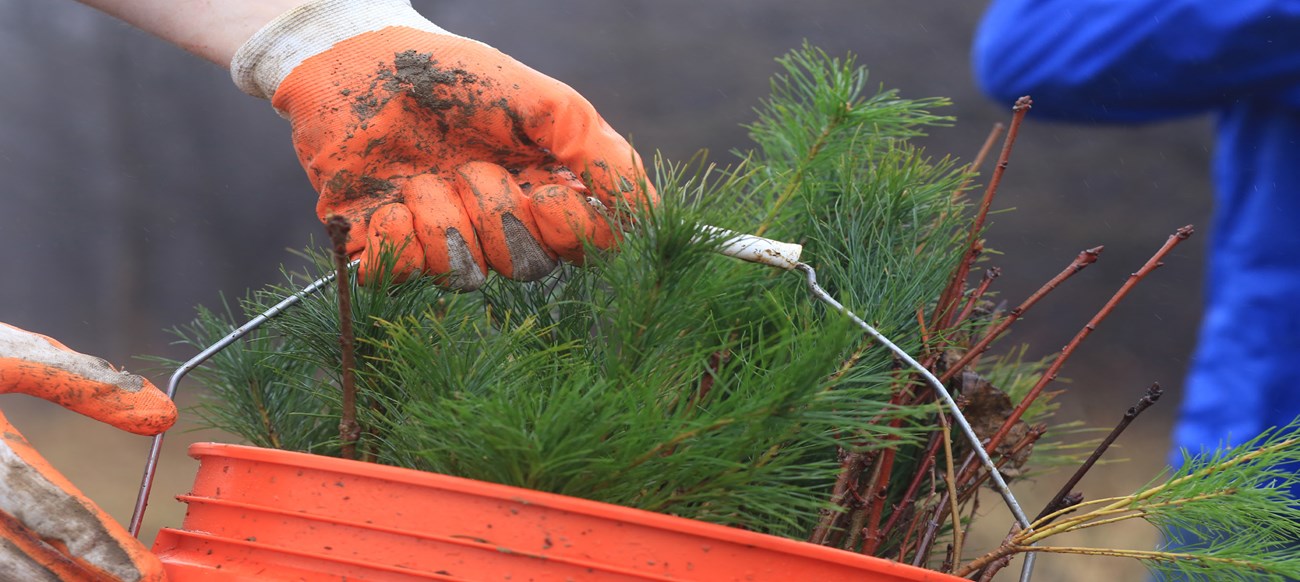 PLANT A TREE AT FLIGHT 93 COVERAGE OPPORTUNITIES
– FOR GUIDANCE AND PLANNING PURPOSES ONLY – NOT FOR BROADCAST –
WHAT
:
Plant a Tree at Flight 93
For a decade, the National Park Service, Friends of Flight 93 National Memorial, and National Park Foundation have partnered to complete the reforestation project that will soon result in 150,000 native trees planted at Flight 93 National Memorial. This conservation project is part of the memorial's original design and reclaims the former surface mine with native trees to re-establish wildlife habitats, create essential windbreaks and complete the healing of the memorial landscape.
The reforestation project has been a collaborative partnership shared by state and federal government agencies and private and academic organizations. Over 4,200 volunteers over the past ten years have made this project possible. Since the first plantings in 2012, native tree seedlings now reforest 197 acres. Much of what is now the memorial is a former surface coal mine and re-establish woodland wildlife habitats and cultivate a living memorial.
WHEN
:
Friday, April 22 and Saturday, April 23
Media check-in: 8:00 – 8:45 am
Interviews available
Remarks: 9:00 – 9:30 am
Tree planting: 9:45 – 12:30 pm
Interviews available
WHERE
:
Flight 93 National Memorial
Enter the park from the main entrance and
follow event signs to check-in:
Flight 93 National Memorial
6424 Lincoln Highway (US Route 30)
Stoystown, PA 15563
RSVP
:
Click here to RSVP to attend the event as media.
Media check-in and an RSVP is perferred due to limited parking.
For health and safety of participants and staff; no shuttle service will be provided.
Tree planting areas are rocky and steep and only accessible by foot.
Planting grounds are remote, please come prepared to carry gear into the field.
Photo Galleries

Do you need images for a story, video, or project? Explore these galleries and download free public domain images. Please credit as noted in image details.

Previous Plant-a-Tree Events

Contacts
National Park Service -
Katherine Hostetler
- 814-233-8764
National Park Service -
Elizabeth Shope
- 814-449-4125
Friends of Flight - Donna Gibson -
dgibson@Flight93nationalmemorial.org
- 724-472-7933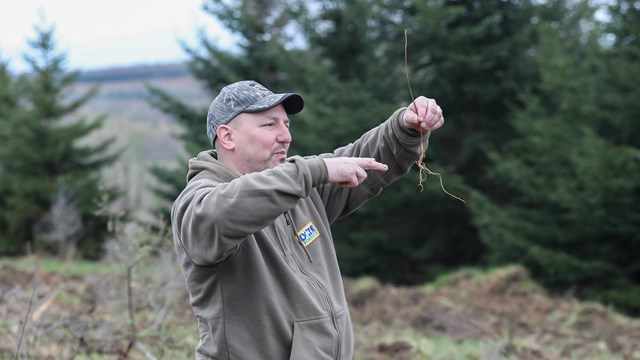 Restoring the American Chestnut Tree
Investigate the work being done to restore the American Chestnut Tree and the plantings taking place at Flight 93 National Memorial.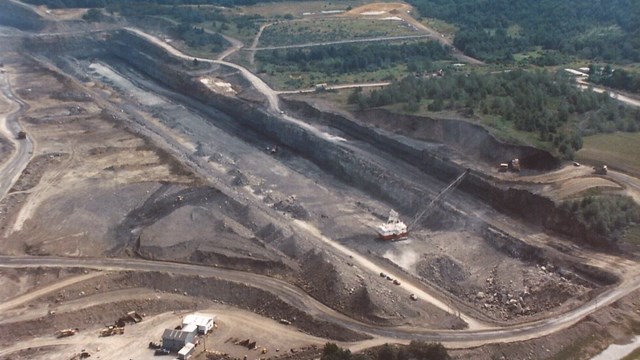 A Mining Landscape
Reforesting a former coal mine.
Last updated: April 9, 2022