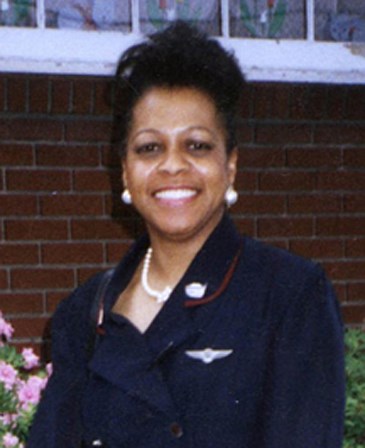 Age: 49
Hometowns: Oakland, CA/Linden, NJ
Occupation: Flight Attendant, United Airlines
Wanda Anita Green, 49, was a Flight Attendant with United Airlines for twenty-nine years, fulfilling a dream of flying and seeing the world. According to her mother, Wanda was one of the first African Americans flight attendants with United Airlines. Wanda was a dedicated mother to her two children, a deacon in her church, and active in her local community of Linden, New Jersey. She earned her real estate license and planned to open her own real estate office after retiring from United. Wanda planned to visit her family in Oakland, California during her layover following the September 11 flight to the West Coast.