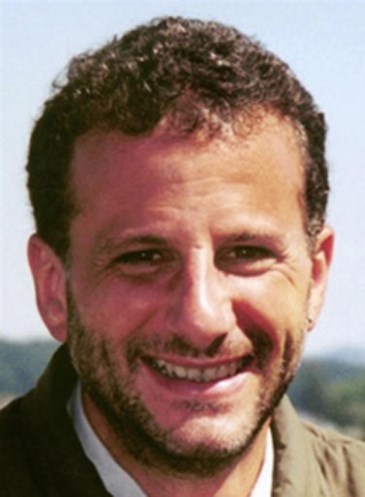 Age: 38
Hometowns: Eureka, CA/Trenton, NJ
Occupation: Project Manager, U.S. Fish and Wildlife Service
Reason for travel: returning from visit with family
Richard J. Guadagno, 38, dedicated his life to protecting the environment. Growing up in Ewing, New Jersey, Rich came to love animals and the outdoors, leading him to a career as a biologist with the U.S. Fish and Wildlife Service. After graduating from Rutgers University, he worked for seventeen years in refuges in New Jersey, Delaware, Oregon, and finally, Humboldt Bay National Wildlife Refuge in Northern California where he was a Project Manager. After celebrating his grandmother's 100th birthday with family in New Jersey, Rich boarded Flight 93 to return home. Guadagno's badge and credentials, identifying him as a federally-trained law enforcement officer, were recovered at the Flight 93 crash site and returned to his parents and sister.