People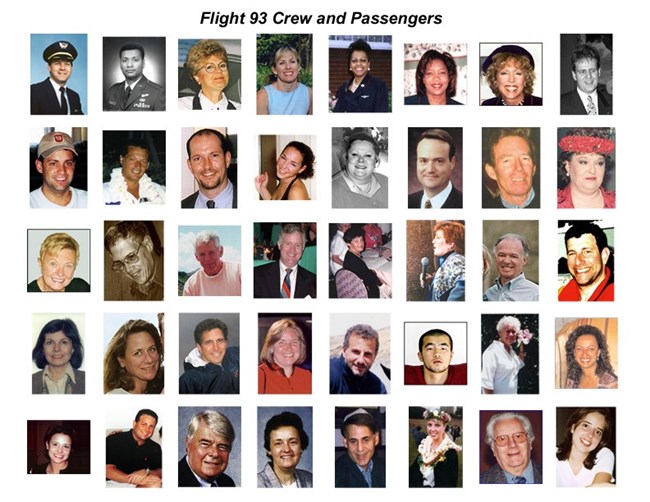 Passengers and Crew of Flight 93





Read brief biographies of the Passengers and Crew of Flight 93 and hear selected excerpts of oral histories from family members, friends or co-workers.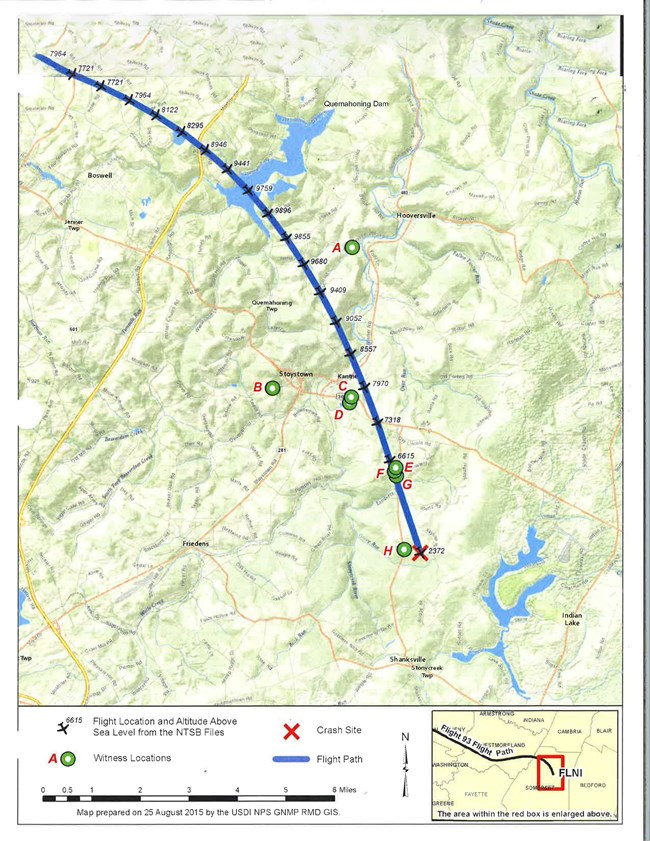 Witness to History
Many residents of Southwestern Pennsylvania saw a low-flying 757 pass over their homes and businesses on the morning of September 11. Some even called their local 911 center to report the plane's erratic motions, and their fears that the plane was about to crash. After the shocking crash of Flight 93, many of these "witnesses to history" recorded their experience as part of the Flight 93 National Memorial Oral History Project.
Last updated: October 23, 2021