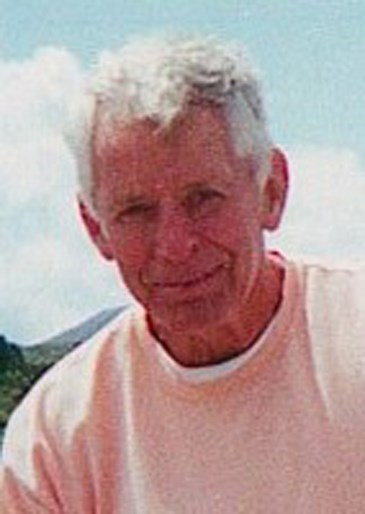 Age: 70
Hometown: Manalapan, NJ
Occupation: retired Executive Director of Software Development, Bell Communications
Reason for travel: hiking trip
When Patrick Joseph Driscoll, 70, reached the summit on a challenging hiking trail, he described it as a spiritual experience. On September 11, he and his long-time friend, William Cashman, were traveling to hike in Yosemite National Park. The Manalapan, New Jersey resident was the son of Irish immigrants, grew up in Manhattan and served four years aboard a U.S. Navy destroyer during the Korean War. He earned an engineering degree from New York University and a Master's degree in computer science from Rutgers University. Joe, as most people called him, retired as the Executive Director of Software Development for Bell Communications. He and his wife were married for forty-two years and had four children.