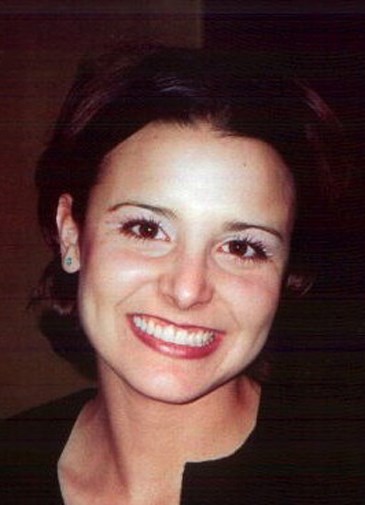 Age: 21
Hometown: San Jose, CA
Occupation: student at West Valley College, Saratoga, CA
Reason for travel: vacation
Family members of Nicole Carol Miller, 21, remember her endless energy and ambition. A dean's list student at West Valley College in Saratoga, California, she held a part-time waitress job, taught fitness classes at a gym in her hometown of San Jose, and worked out daily. She planned to transfer to California State University at either Chico or San Jose to complete her degree. Miller made an impulsive decision to fly to the East Coast to vacation with a friend. The couple toured Manhattan landmarks and New Jersey boardwalks and beaches before boarding separate flights to return home. A thunderstorm on the evening of September 10 forced Miller to re-schedule her flight to the next morning. She is survived by her parents and stepparents and six siblings.